Powerball is easy to play. And there are MILLIONS of good reasons to get in the game.
Powerball Lottery in a Nutshell…
Powerball is a multi-state lottery game that's available in 45 states, Washington D.C., Puerto Rico, and the Virgin Islands.
Cost: $2.00
Powerball Jackpots: Start at $20 million and are determined by ticket sales
Drawings: Mondays, Wednesday and Saturday at 10:59 pm ET (Powerball added Monday drawings starting Aug. 23, 2021!)
Overall odds of winning a prize: 1 in 24.9
Biggest Powerball jackpot in history: $2.04 billion (November 2022)
How to Play
First, pick your Powerball numbers! Pick 5 regular numbers from 1–69 and 1 red Powerball number from 1–26. You can Quick Pick or choose your own lucky numbers. Hitting the jackpot means matching all 5 numbers (in any order) plus the Powerball.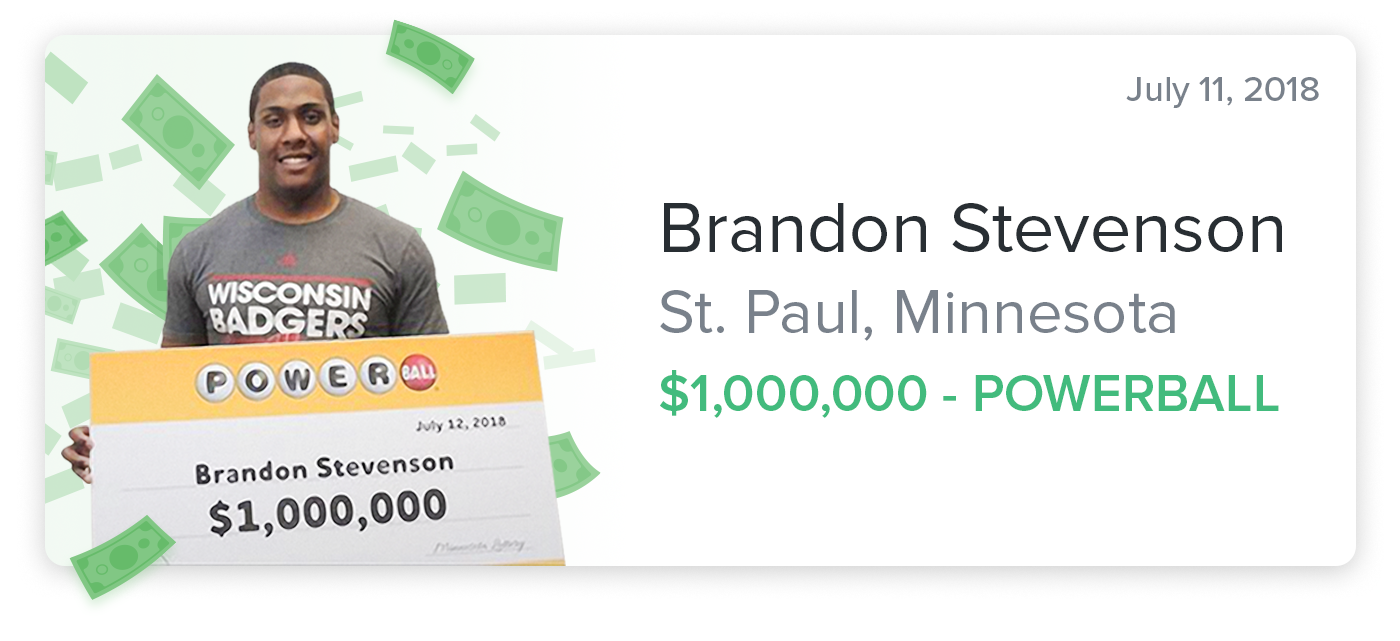 What is a Power Play?
For an extra $1 per game, you can add the Power Play to your ticket. This multiplies your prize — not including the jackpot — by up to ten times. The "multiplier" number is drawn and announced along with the winning numbers. Take note: the 10X multiplier is only available for jackpots less than $150 million.
Powerball Prizes
Including hitting the jackpot, there are 9 ways you can win a Powerball prize. Matching 5 numbers without the Powerball will get you a cool $1 million while simply matching the Powerball number earns you $4. The good news is that your chances of winning any prize is 1 in 24.9.
A breakdown of prizes and odds for Powerball

| Match | Win | Odds |
| --- | --- | --- |
| 5 numbers + Powerball | Jackpot | 1 in 292,201,338 |
| 5 numbers | $1,000,000 | 1 in 11,688,053 |
| 4 numbers + Powerball | $50,000 | 1 in 931,001 |
| 4 numbers | $100 | 11 in 36,525.17 |
| 3 numbers + Powerball | $100 | 1 in 14,494.11 |
| 3 numbers | $7 | 1 in 579.76 |
| 2 numbers + Powerball | $7 | 11 in 701.33 |
| 1 number + Powerball | $4 | 1 in 91.98 |
| Powerball only | $4 | 1 in 38.32 |