Powerball is easy to play. And there are MILLIONS of good reasons to get in the game.
Powerball announced changes to the game on April 2, 2020. Here's what you need to know if you're a first-time Powerball player or want to dig into the new format.
In a Nutshell…
Powerball is a multi-state lottery game that's available in 45 states, Washington D.C., Puerto Rico, and the Virgin Islands.
Cost: $2.00
Jackpots: Determined by ticket sales (as of April 8, 2020)
Drawings: Wednesday and Saturday at 10:59 pm ET
Overall odds of winning a prize: 1 in 24.9
Biggest Powerball jackpot in history: $1.586 billion (Jan 2016)
How to Play
Pick 5 numbers from 1–69 and 1 red Powerball number from 1–26. You can Quick Pick or choose your own lucky numbers. Hitting the jackpot means matching all 5 numbers (in any order) plus the Powerball.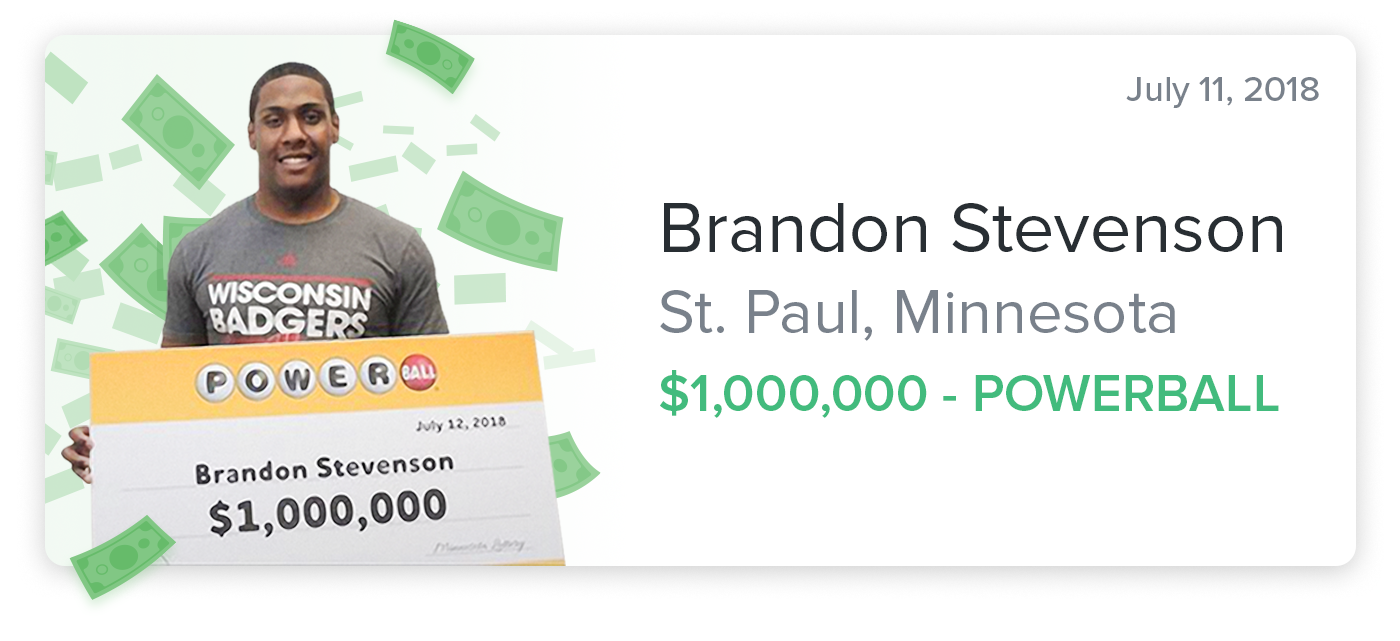 What is a Power Play?
For an extra $1 per game, you can add the Power Play to your ticket. This multiplies your prize — not including the jackpot — by up to ten times. The "multiplier" number is drawn and announced along with the winning numbers. Take note: the 10X multiplier is only available for jackpots less than $150 million.
Powerball Prizes
Besides hitting the jackpot, there are 8 ways you can win a Powerball prize. Matching 5 numbers without the Powerball will get you a cool $1 million, while simply matching the Powerball number earns you $4. The good news is that your chances of winning any prize is 1 in 24.9.
What Happens If I Win?
If you bought your Powerball ticket in person from a lottery retailer, check your state lottery website for more information on how to claim your prize. It can vary state to state.
Lucky for you, when you order your ticket on Jackpocket, we automatically alert you when you win! Smaller lottery prizes (usually under $600) go straight to your Jackpocket account. For larger prizes, we arrange to have the ticket securely transferred to you so you can claim your prize from the state lottery.
Now that you know how to play Powerball, you're ready for the next drawing. Head into the Jackpocket app, and choose those lucky numbers!