On this day 2 years ago, Brandon Stevenson won $1 million on Jackpocket. Happy Winnerversary, Brandon!
At the time of his epic Powerball win, Brandon was a 20-year-old Concordia University sophomore who was working out with the football team over summer break. Now, 2 years later, we thought it would be fun to catch up with Brandon and get a little behind-the-scenes look at his life as a college millionaire.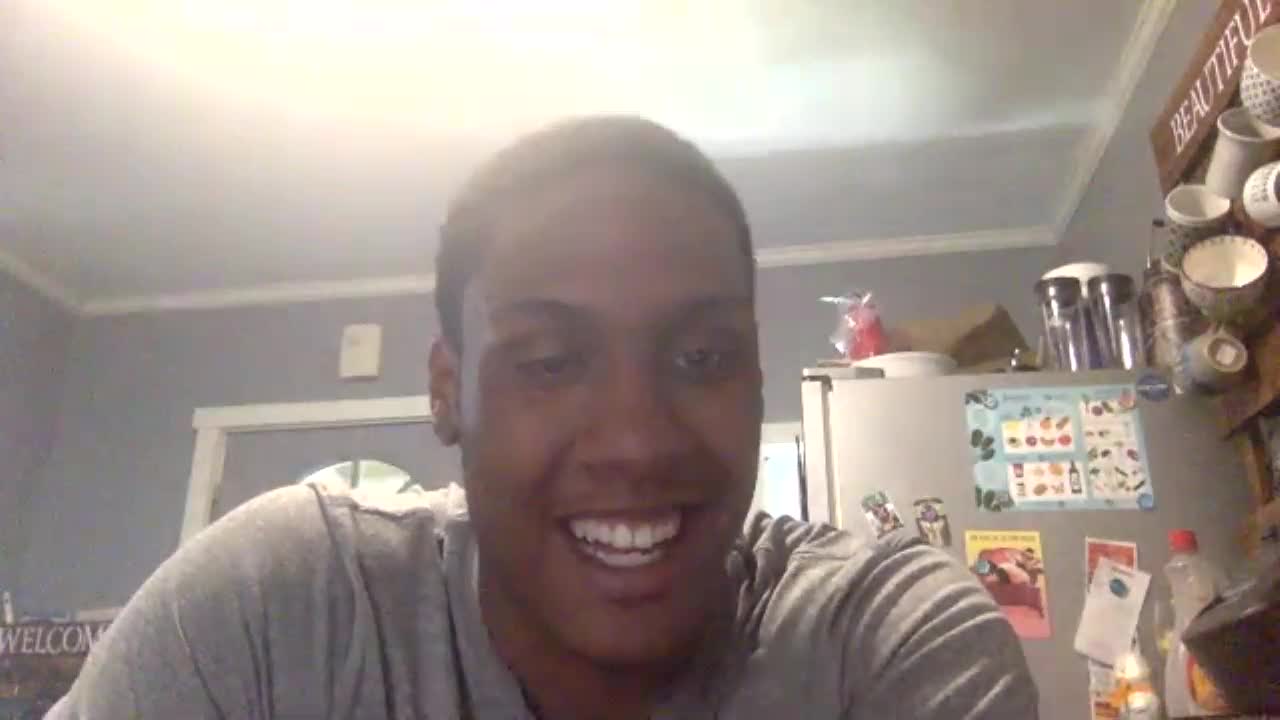 On his life-changing (?) Powerball win: "After winning the lottery, nothing really changed, per se. I was a 20-year-old kid with a lump sum of cash and it was hard not to spend it. But my grandfather told me, 'Take 2 weeks and don't do anything; don't spend a dime.' He had to sit me down and talk me through things. And after that, I was going into football season, so I didn't do a lot. I kinda sat on that cash for a long time."
On the first thing he bought as a college millionaire: "A Mercedes-AMG C 63 S Coupe, 2018. The first thing I really bought after winning was a nice car. I love cars, but every 20-year-old kid is going to want a new car! Luckily, I bought used."
The first thing I really bought after winning was a nice car. Luckily, I bought used.
The book he wished he had read right away: "Read Rich Dad Poor Dad before you do anything! I didn't start reading that book until a couple of months ago, and I wish I'd read it the day I won the lottery. A lot of my decisions would have been changed. So read books! Anything from investment to financial literacy."
Best advice for future lottery winners: "Be patient. As soon as I saw that lump sum of money in my bank account, I wanted to make more of that money. But being 20 years old, just how life is, you can't make $1M dollars in a day (unless you win the lottery, that is). Don't do any funky deals that are way too good to be true."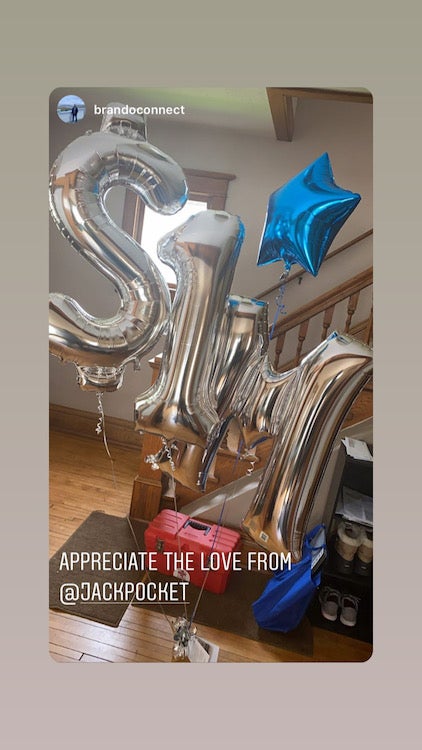 On his life today: "Fast forward to today, I finished my undergrad in 2 1/2 years and now I'm finishing my master's in Sports Management. I'm working with an NFL-certified agent out of Dallas, Texas with the ultimate goal of becoming an agent. I also created my own business Global Loon Enterprises, which invests in businesses in Minnesota."
Where he sees himself in 5 years: "By 27, I want to have my own house with a four-car garage...and have some nice cars in that garage. I'm contemplating staying here in Minnesota or moving to Dallas or Florida."
On making Minneapolis, Minnesota his homebase : "What I really love is the lake life. When they say Minnesota is the Land of 10,000 Lakes, it really is. There's a lake on every block. It's a land of opportunity too. So many tech companies are getting started here, it's amazing."
Brandon says he still plays the lottery (especially when jackpots reach $100 million), and doesn't play favorites between Powerball and Mega Millions. He officially graduates from Concordia University with a master's degree in Sports Management this August.