Hey, it's our birthday! 🎂 Jackpocket is officially seven years old.
And all we want this year is to bask in your good winner news. Since we're turning 7, let's look back at the seven biggest lottery winners in Jackpocket app history. Roll the tape!
7. Yadira won $50,000 using fortune cookie numbers
There's a sweet story behind how Yadira in Fort Worth chose her winning Powerball numbers. "One of my dearest cousins sent me a beautiful phrase from a fortune cookie," she explains. "And I've been playing the numbers ever since."
6. Robyn hit the $91,126 jackpot
Robyn in St. Paul is one of four, count 'em, FOUR Jackpocket players who have hit the Northstar Cash jackpot in Minnesota. She's always had a feeling that she'd win big someday. 🔮
5. Anonymous player won $150,000 with Power Play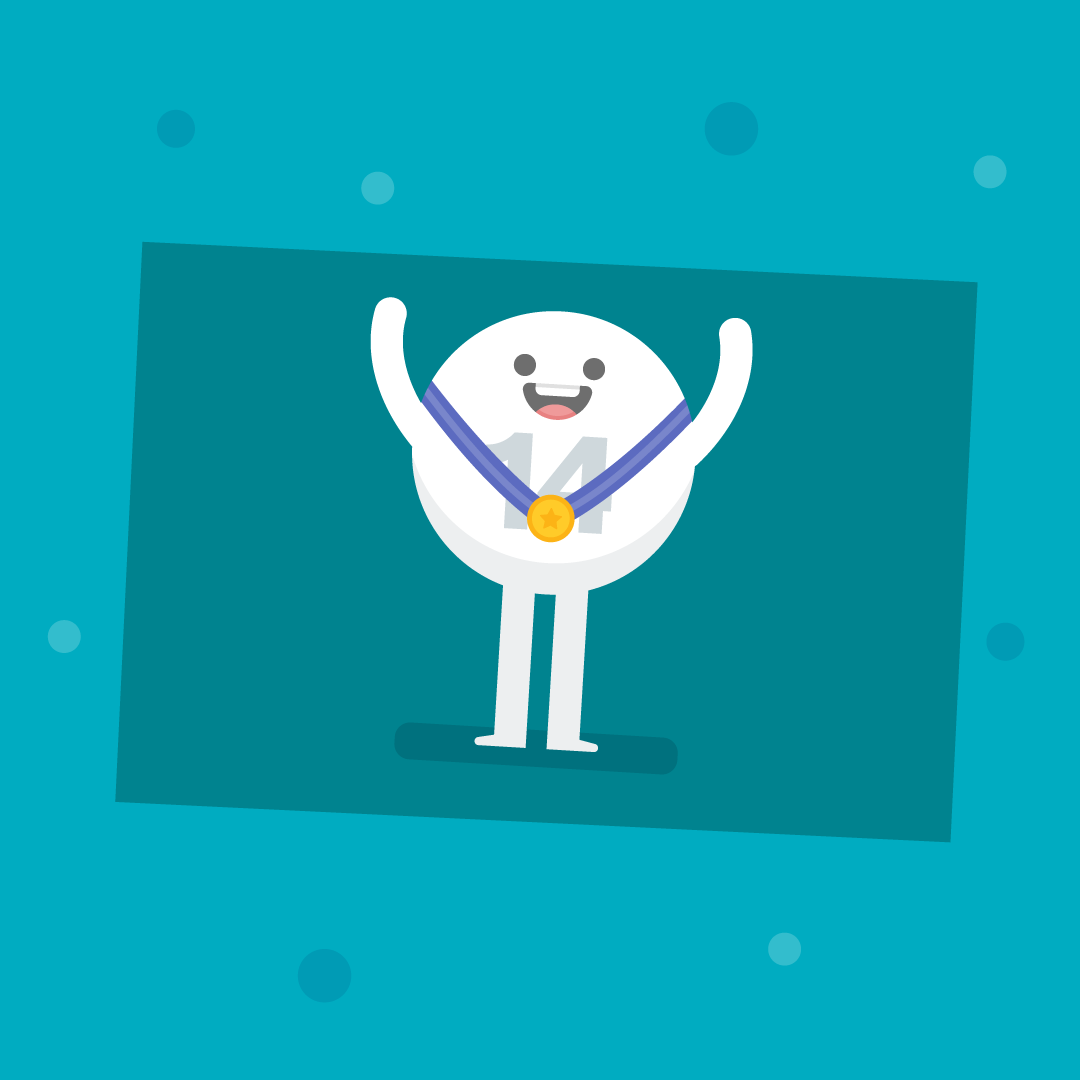 Anonymous is the name. Powerball is the game. And this player's decision to add the Power Play to their ticket paid off in a big way. The 3X multiplier brought this Texan's total winnings to an incredible $150,000.
4. Chris & Ali hit the $153,254 jackpot
Chris & Ali have got to be the cutest couple in Minnesota. Both are avid Jackpocket players, but Chris's ticket is the one that hit the Northstar Cash jackpot. Now he's earned bragging rights forever.
3. Anonymous Texan won $250,000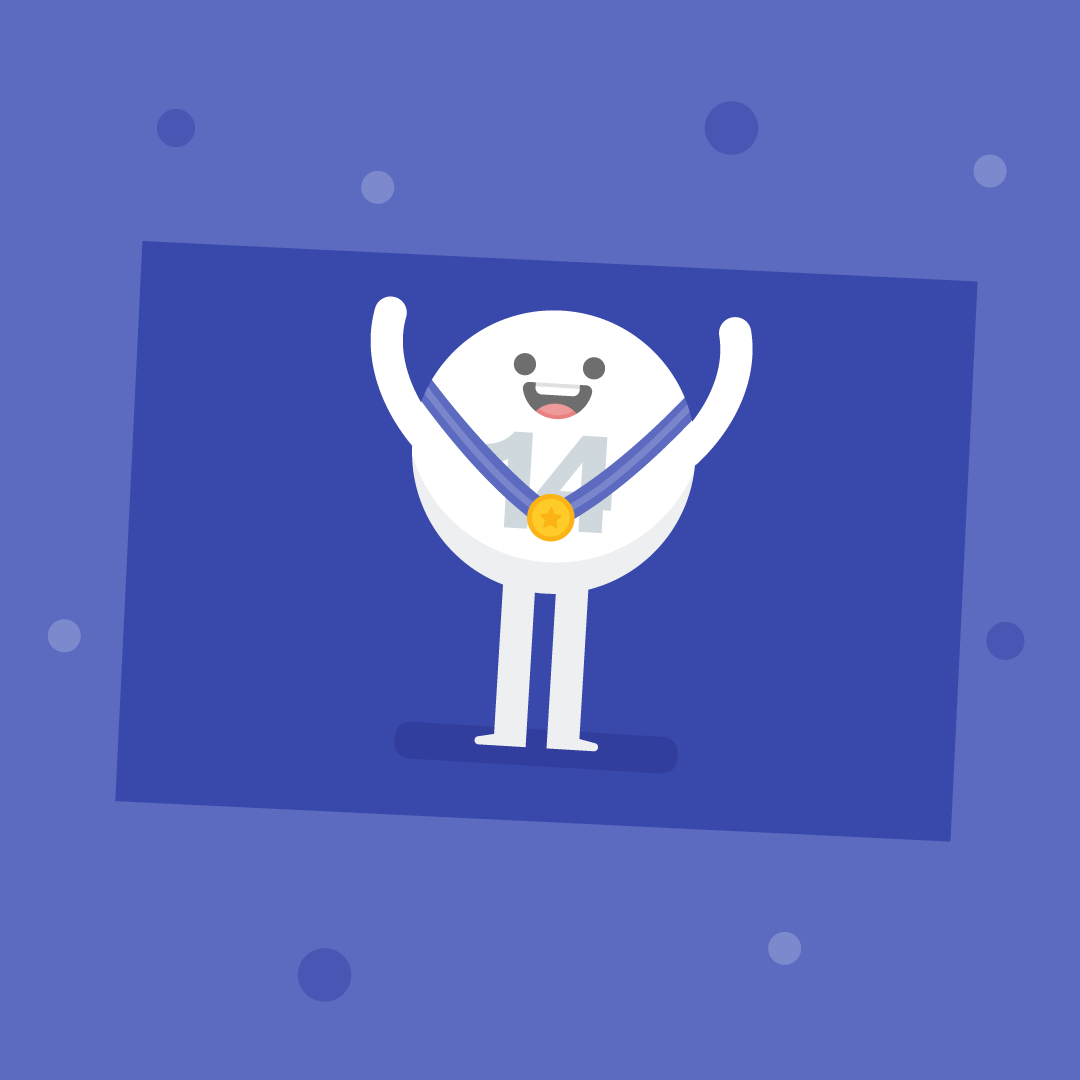 Non-Texas players should know that there are two ways to hit an All or Nothing jackpot. Match 12 out of 12 numbers to win $250,000. Or match 0 out of 12 numbers. Well, this lucky Jackpocket player in Dallas managed to match every 👏 single 👏 number 👏 with their Quick Pick ticket.
2. M.V. hit the $675,000 jackpot
M.V. in Houston chose a lucky time to place her Two Step order: 2:20 pm on 2/20/2020. On the dot. She almost didn't believe us when we sent her a "YOU HIT THE JACKPOT" email. "At first, I thought my phone got a virus or something was wrong," she says. "I carefully checked my ticket numbers and it was amazing to find all the numbers matching."
1. Brandon won $1,000,000 as a college sophomore
The youngest player on our list is also our biggest winner. Brandon was a 20-year-old college sophomore when he won $1 million on Powerball using the app. At the time he said, "My mom always said money doesn't mean everything, but extra money does help. Especially as a college student."
Everything's Coming Up Sevens
In a nice little coincidence, Jackpocket's 7th birthday month also marks our launch in our SEVENTH STATE. We're looking at you, Oregon! More winners are on the way, and we just can't wait.
THANK YOU to our players for being part of the Jackpocket fam all these years! Here's to many more good times ahead.