A teacher in Fremont, Nebraska is getting a massive payday after they won $25,000 a year for life using the Jackpocket app. Their Lucky for Life ticket matched 5 out of 5 white numbers (2-3-15-16-34) but missed the Lucky Ball drawn (12) in the July 7th drawing.
"It's pretty exciting, pretty surreal," he said.
This is Jackpocket's first big winner in Nebraska since launching in the state the month before.
The winner has been using Jackpocket for over 2 years whenever he visited Texas where he has family. Now he can use the app in his home state!
"My wife's from Texas. So I was in Texas when I started playing. And then sometime in June, I got an alert that it was now an option to play in Nebraska."
This is the 5th time nationwide a Lucky for Life player has won $25,000 a year for life using Jackpocket. Other winners have been located in Arkansas, Colorado, and Ohio.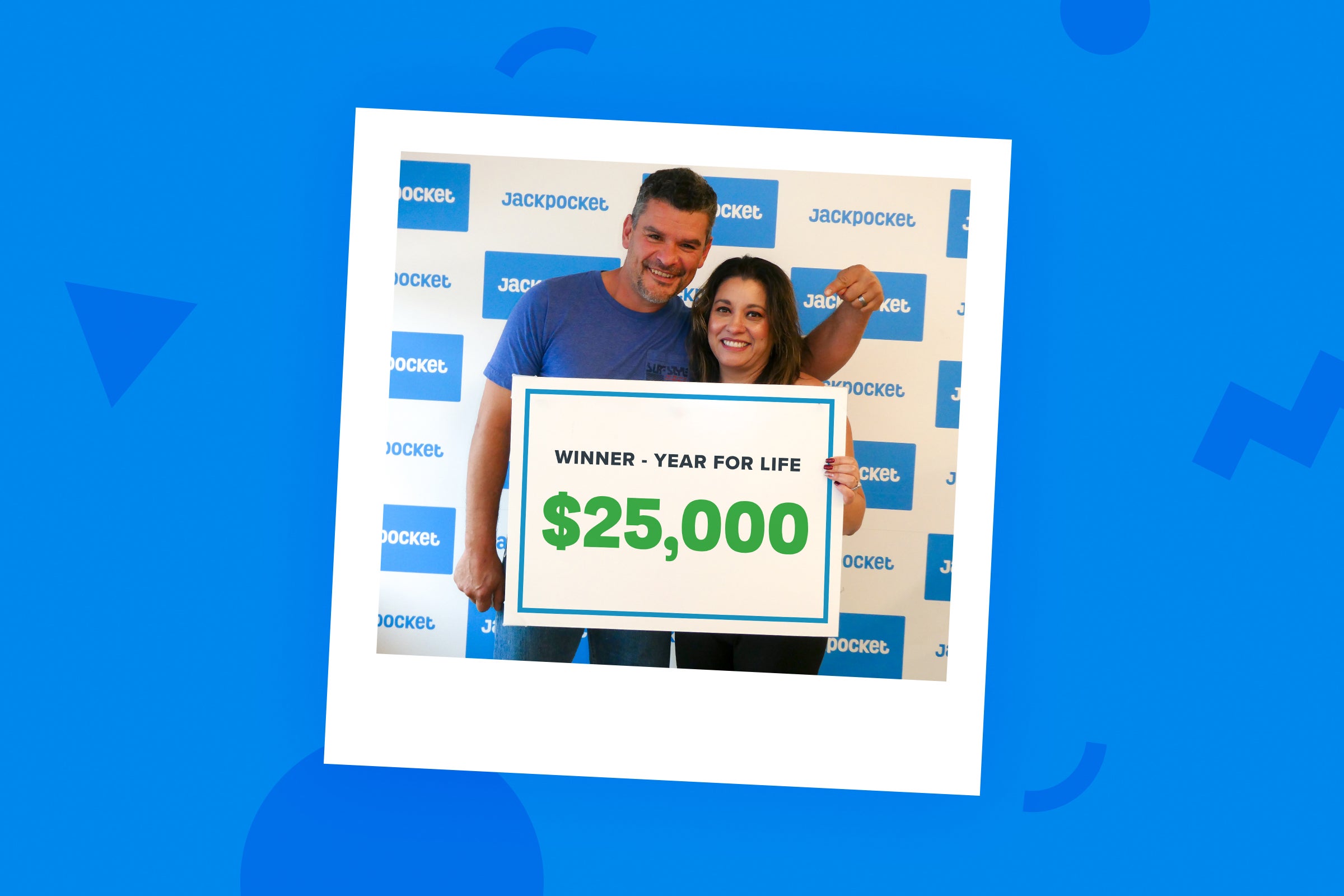 What are the Odds?
Lucky for Life is a multi-state game currently offered by lotteries in 22 states and Washington, D.C. Top prize is $1,000 a day for life. But second prize of $25,000 a year for life is nothing to sneeze at!
The odds of winning $25,000 a year for life playing Lucky for Life are 1 in 1,813,028, while the overall odds of winning any prize are 1 in 8.
🟦 TIP: Get Lucky for Life from the couch, gym, or break room when you order your ticket on Jackpocket. Easy peasy.