It's our birthday, so we've got the beautiful number 8 on the brain. Happy birthday to us!
We LOVE basking in your wins, so to celebrate let's check out the Jackpocket leaderboard for the BIGGEST winners in our lottery app's history. It's tradition! (As evidenced by last year's bday #7).
8. $200,959 (Jersey Cash 5)
The fortune cookie called it. Jerry in New Jersey said he got the fortune You will win big when he was at a family dinner just two days before he hit the Jersey Cash 5 jackpot.
7. $250,000 (All or Nothing Day)
This winner from Dallas has been playing for over 20 years and usually plays the same numbers every time. This time they switched to Quick Picks for All or Nothing with the hope that "maybe one day I'll get lucky." We'd say a $250K check fits the bill! This player matched 12 out 12 numbers to take home the jackpot.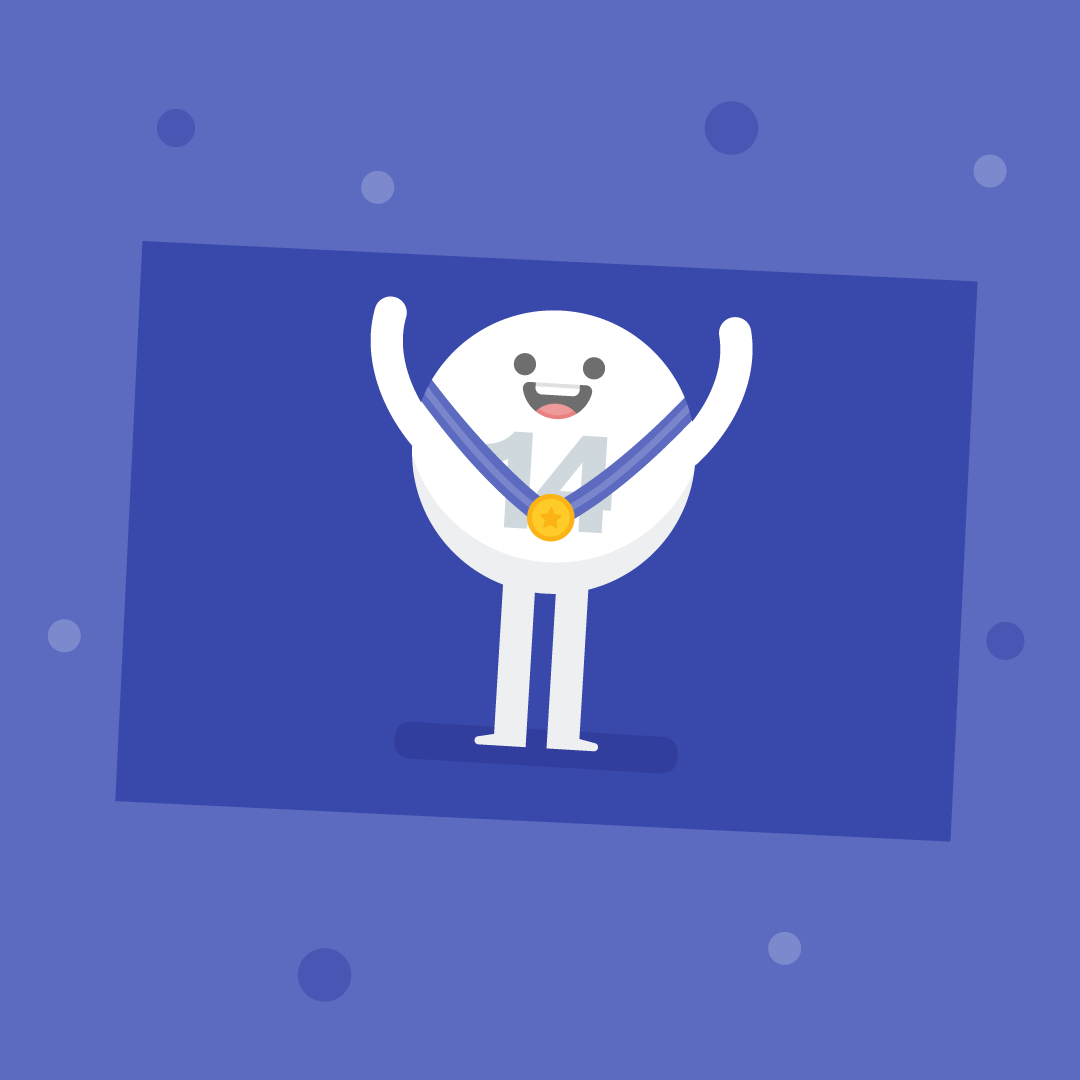 6. $250,000 (All or Nothing Night)
For players outside of Texas, All or Nothing is the game with TWO ways to hit the jackpot. Match all 12 numbers to hit the jackpot, Or be like this player in San Antonio and match ZERO numbers to hit the jackpot.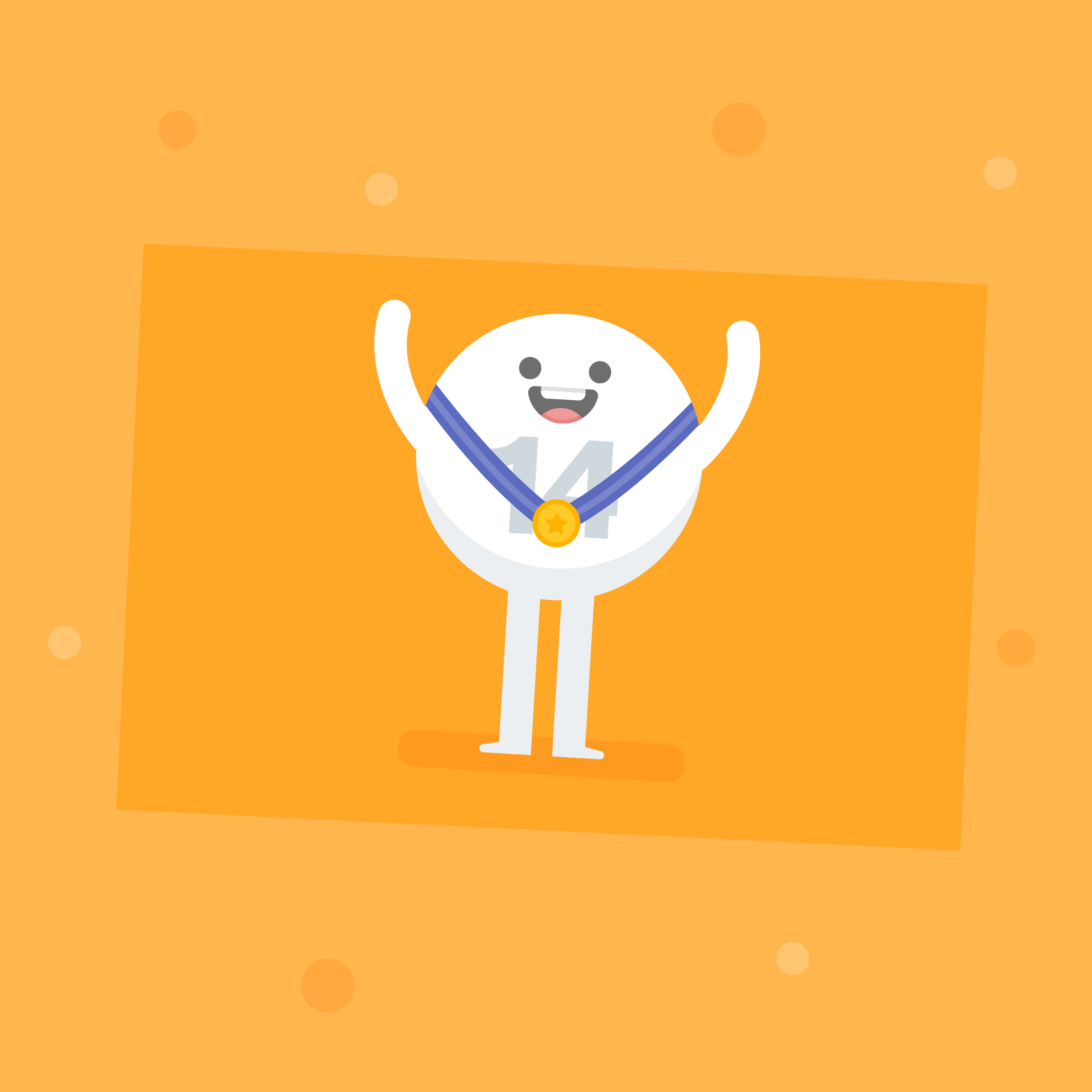 5. $675,000 (Texas Two Step)
This one's just spooky. A Jackpocket player in Texas placed her Texas Two Step order at exactly 2:20 PM on 2/20/20. The result? A $675K jackpot win. The winner said, "It was amazing to find all the numbers matching. I woke my husband up and had him to check to confirm."
4. $935,897 (Jersey Cash 5)
Does a win-day feel as good as a birthday? It sure does when you win over $900,000! Our player in New Jersey hit the Jersey Cash 5 jackpot and has been celebrating ever since.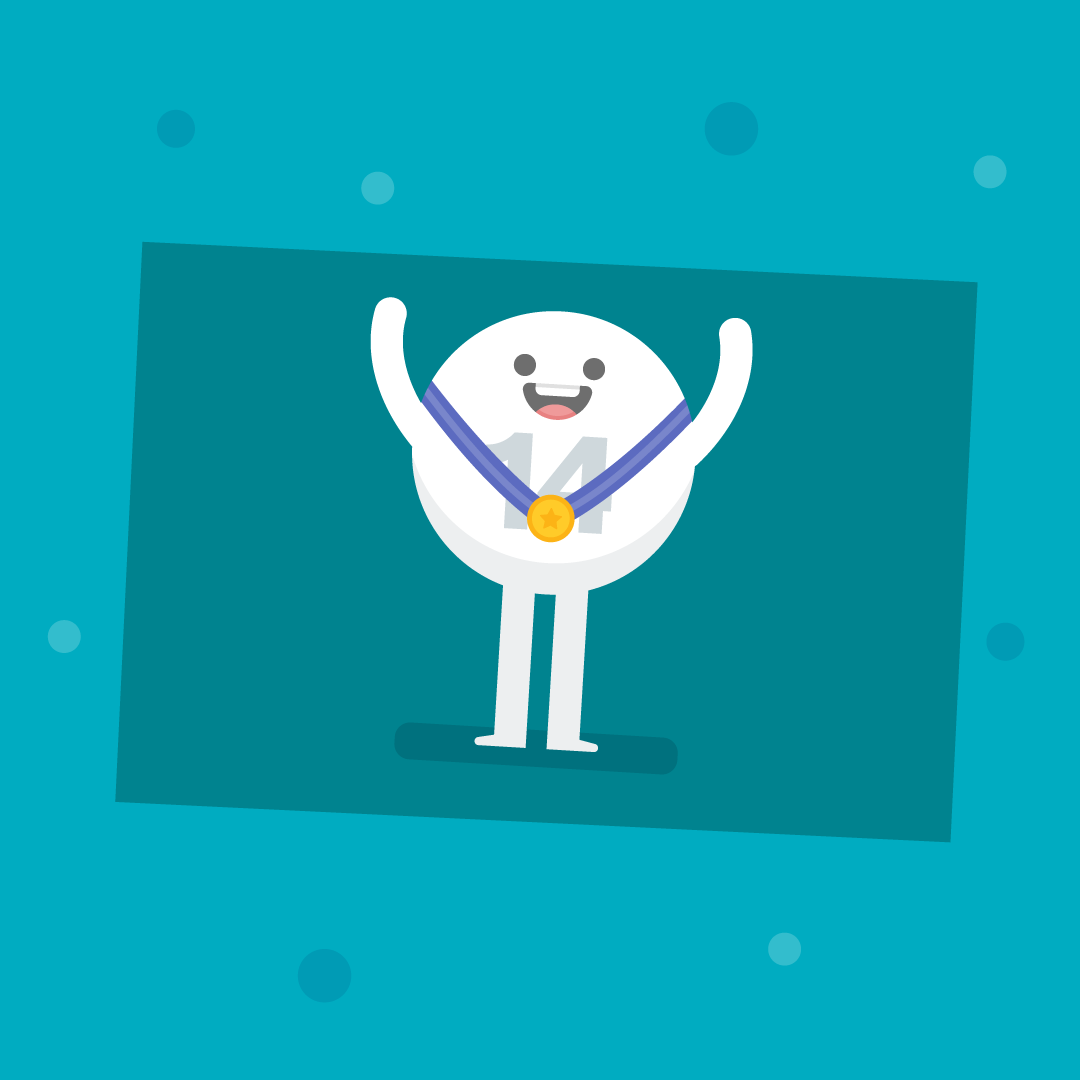 3. $1 Million (Powerball)
Jackpocket's first millionaire matched 5 out of 6 Powerball numbers, winning a $1 million prize. At the time of his epic Powerball win, Brandon was a 20-year-old Concordia University sophomore who was working out with the football team over summer break. Fast forward to today, and Brandon is a business owner and proud Concordia graduate with a masters in Sports Manager. He's working with an NFL-certified agent out of Dallas, Texas with the ultimate goal of becoming an agent.
2. $1 Million (Cash4Life)
"No, wake up, this isn't happening." Our New Jersey winner says they were in disbelief when Jackpocket notified them that they had won Cash4Life's second prize of $1,000 a week for life. The lump sum cash option? One. Million. Dollars. "Those [winning Cash4Life] numbers were actually my father's numbers. My father passed away, so I've been playing his numbers ever since."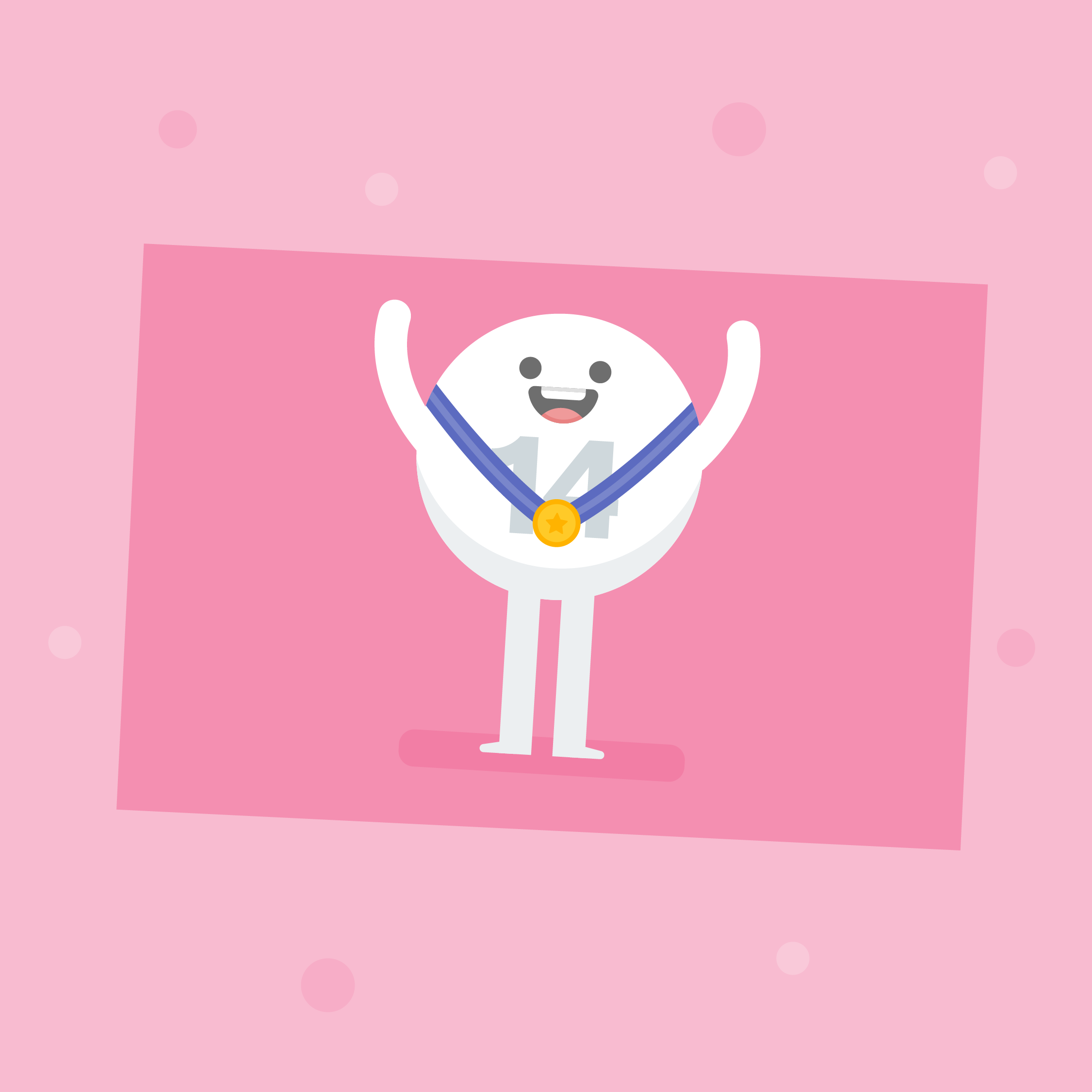 1. $2.15 Million (Two Step)
Houston, we have a millionaire. Ok, this one's BIG. Texas Two Step. $2,150,000. And a Jackpocket player won it all. This is the win to beat, folks. If you're competitive like that.
Let's Keep Winning!
Thanks for 8 years of your support! We can wait to meet even more lottery winners in the years to come.