The Powerball jackpot for Saturday, September 30, 2023 is an incredible $960 million with a cash value of $441.4 million! This is the fourth-largest Powerball jackpot in history, and the second-largest Powerball prize so far in 2023.
How did it get so big? Powerball has been growing for 30 consecutive drawings. Check out the top 10 biggest Powerball jackpots and who won them.
So what are you waiting for? Just head to Jackpocket lottery app and order your ticket for the epic Powerball drawing.👌
Lottery lovers might have different strategies for picking their Powerball numbers, like choosing special dates of birthdays and anniversaries, or other numbers that have personal significance.
Some lottery players pay attention to past Powerball drawings and the numbers that get drawn more often than the rest. Jackpocket is tracking those numbers, so you don't have to! Here are the most-drawn Powerball numbers this year.
Luckiest Powerball Numbers in 2023
As Saturday's Powerball reaches record highs, let's look back at the most frequently drawn Powerball numbers so far this year.
Remember: to play Powerball you must pick five numbers from 1 to 69 (those are the white balls) and a Powerball number (this is the red ball) from 1 to 26.
These most drawn white ball Powerball in 2023 are:
2 drawn 14 times

11 drawn 13 times

21 drawn 13 times

24 drawn 13 times

9 drawn 13 times

36 drawn 12 times

38 drawn 12 times

47 drawn 12 times

58 drawn 12 times

63 drawn 12 times

66 drawn 12 times
The most drawn red Powerball numbers in 2023 are:
4 drawn 11 times

14 drawn 9 times

23 drawn 9 times

26 drawn 7 times

18 drawn 7 times

5 drawn 7 times

25 drawn 6 times

7 drawn 6 times

3 drawn 6 times
*Updated as of the Wednesday, September 27 Powerball drawing!
How many numbers do you need to win a prize in Powerball?
Match 5 numbers (in any order) plus the Powerball to hit the Powerball jackpot.
Match 5 numbers without the Powerball and the prize is a cool $1 million.
Match 4 numbers plus the Powerball to win $50,000.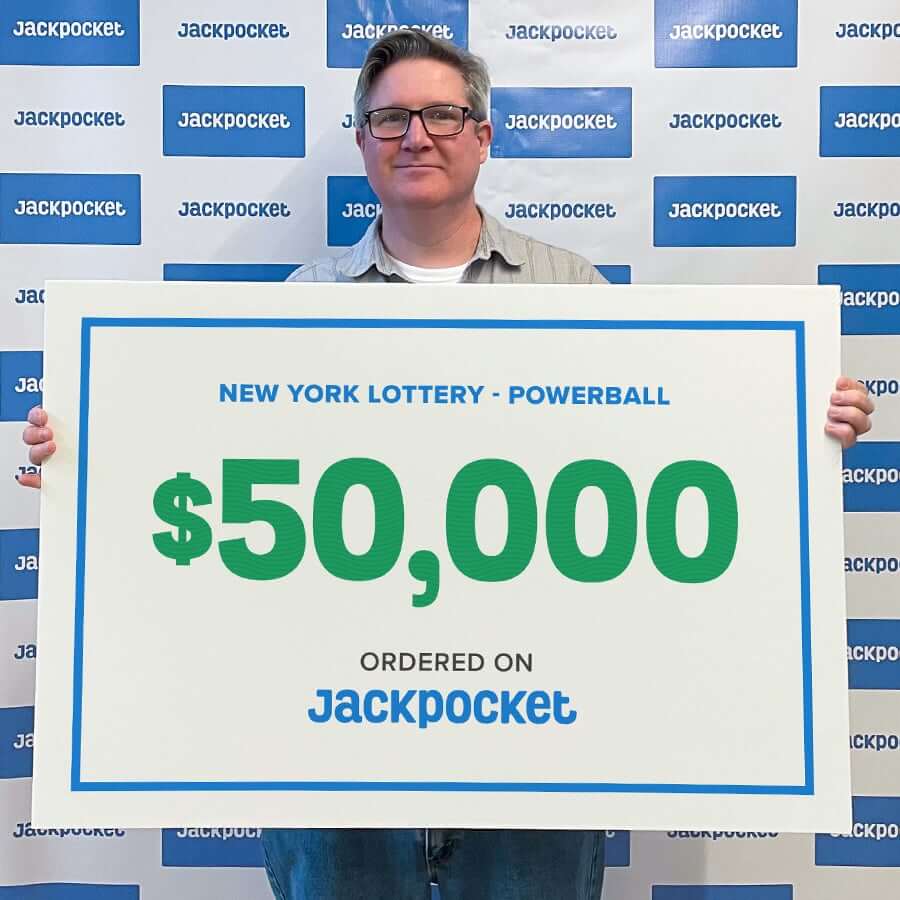 Match 4 numbers without the Powerball to win $100. You can also win $100 by matching 3 numbers plus the Powerball.
Match 3 numbers without the Powerball to win $7. You can also win $7 by matching 2 numbers with the Powerball.
Match 1 number plus the Poweball to win $4.
You can even win a prize by matching 1 number only—if it's the red Powerball! Simply matching the Powerball number earns you $4.
Plus, if you have Power Play on your ticket, all your non-jackpot winnings can be boosted by 2, 3, 4, 5, depending on what Power Play number is drawn.
Learn more about Powerball prizes and odds.
Order Your Powerball Ticket Online
Here's hoping you will be the next multi-millionaire! Powerball will keep rolling till somebody wins, so order your ticket on Jackpocket today.
Good luck!