We believe transparency, flexibility, and a healthy dose of fun are the key to creating Worktopia. That's why we couldn't be prouder that Built In NYC has named us to their 50 Best Small Companies to Work for in NYC list.
According to Built In NYC, the award "recognizes businesses that go out of their way to provide employees with the support — both financial and non-financial — they need to thrive." Thanks, Built In. We're honored!
Why We Love Working Here
We've worked hard to build a culture that's open, collaborative, and forward-thinking. From "Friday Wins" when the whole crew celebrates the week's accomplishments to hosting well-attended tech meetups in our space, life at Jackpocket is all about supporting each other to succeed. This commitment translates to awesome benefits like competitive salaries, work-from-home-days, free Citi Bike memberships, team lunches, and more.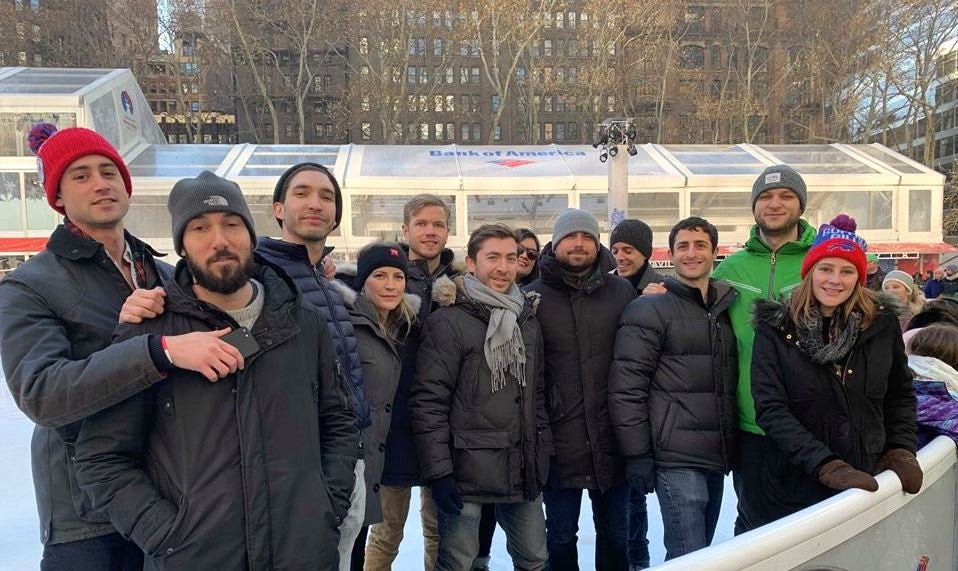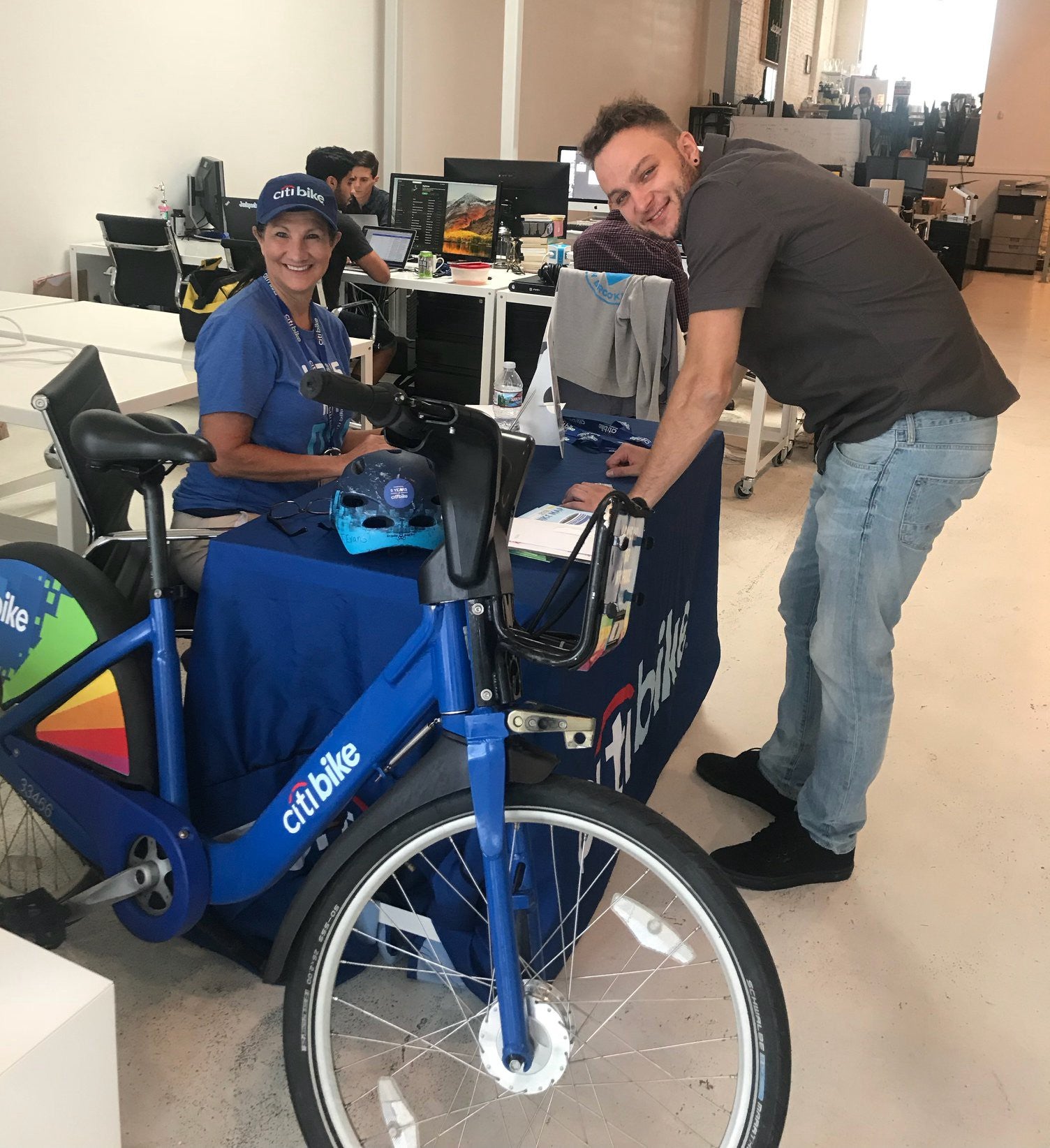 But beyond the perks, the real reason Jackpocket is a great place to work is our people. Anyone can take an idea and run with it. Everyone is heard. (Literally. From the CEO to the marketing intern, we all sit together in our open plan office.) Last year was huge for us: we moved offices from Brooklyn to Bryant Park, celebrated a million dollar winner, launched new app features like Jackpocket Pools, and raised our Series B round of funding. But we couldn't have done ANY of it without our zany community of super humans.
We're hiring!
Jackpocket is on a mission to create a more convenient, fun and responsible way to take part in the lottery. Want to join us? Check out all open jobs at Jackpocket. We're growing fast, and can't wait for what 2019 holds!