It was all hands on deck as the Jackpocket Crew landed in Cleveland for NASPL 2018 last week, hosted by the Ohio Lottery! The conference theme this year was "GPS for Success," encouraging us to think about how consumers are evolving in their engagement with — and opinions of — the lottery, where the industry is headed as a whole, and our own individual paths to success.
We heard from industry trailblazers as they discussed buzzing topics including alternative payments, cybersecurity risks, how lotteries can safely incorporate sports betting, best practices in responsible gaming — something we're deeply committed to — and much more.
The Tides Are Changing!
This year we wanted to make a bigger splash at the conference, and even greater inroads within the industry with a message that was inviting and fun: Hop on Board!
With that theme in mind, we got to brainstorming. If Jackpocket is the boat, then where are we headed? How do we get there and what will we encounter along the way? Some group riffing and a few Google searches later, and we were on our way! What started from a very rudimentary sketch and mockups, turned into a beautifully designed animated video reel and marketing collateral.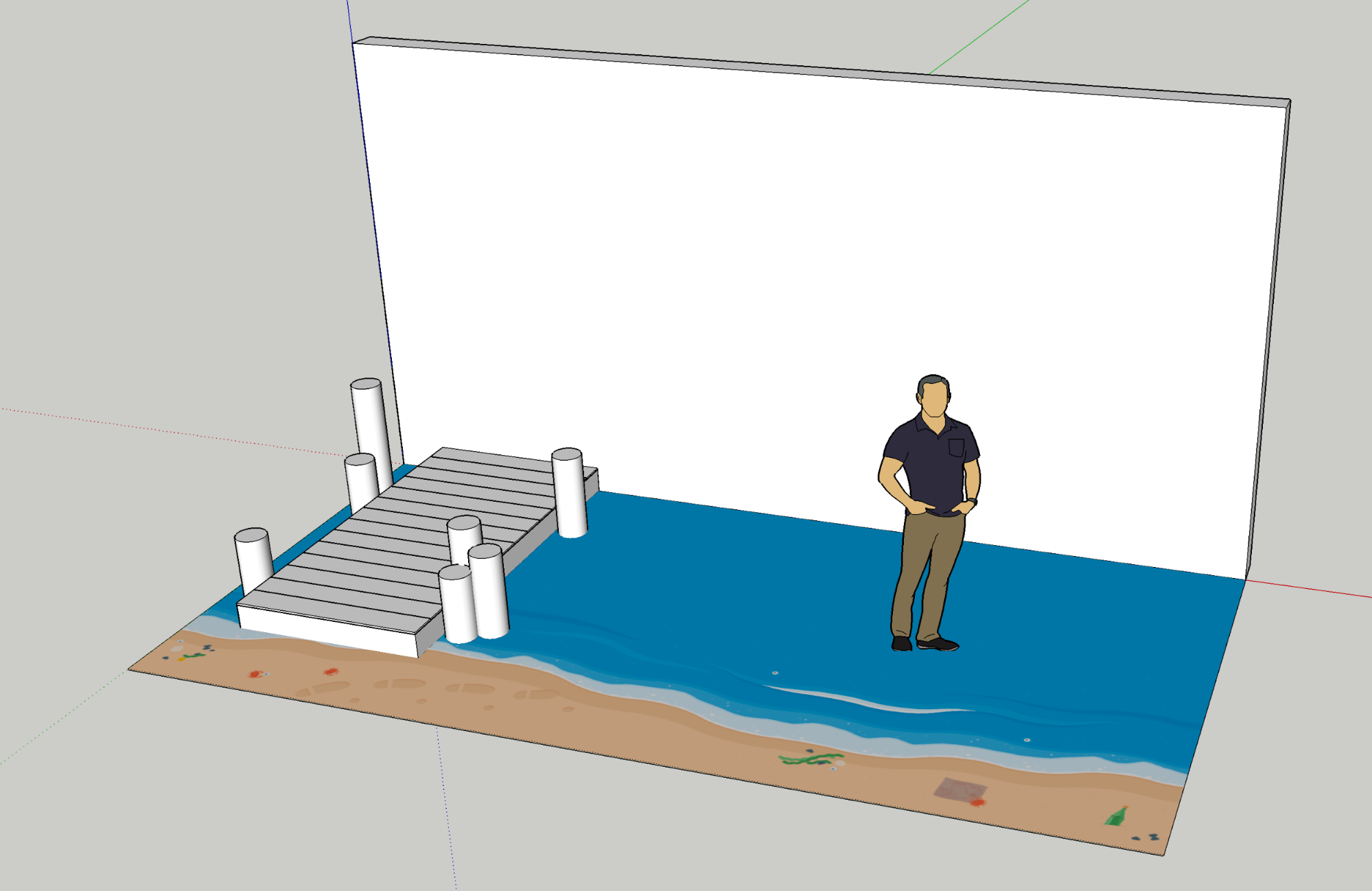 At our booth, we set up screen monitors to display our video reel on a continuous loop — and because we wanted to go bigger and better this year, we got a screen that spanned 10x20 feet! We did have to clarify a time or two that we were not, in fact, screen vendors. A shipping pallet we sawed and stained on the show floor ourselves, along with a 10x20 vinyl reproduction of the beach and ocean at our feet, among other various beach props and swag, completed the physical vision of our theme.
We had a blast playing off our boat theme to show how we're collaborating with colleagues and regulators alike on a more secure, convenient, and enjoyable lottery experience.
Communicating technical messages in boat- and pirate-themed language is no easy feat! Our animated video reel also showed all the ways we navigate common barriers within security and compliance, how our app appeals to today's technically savvy consumers, and ultimately, how we're all working toward the same goal. Check it out below:
It Was a Fantastic Voyage
From getting an intimate look at decades of musical greatness during the opening night reception at the Rock and Roll Hall of Fame, to an appearance by Grumpy Cat at our friend Scientific Games' booth, to the boat after party we hosted on the Goodtime III, the largest luxury ship on the Great Lakes, there was no shortage of fun to be had!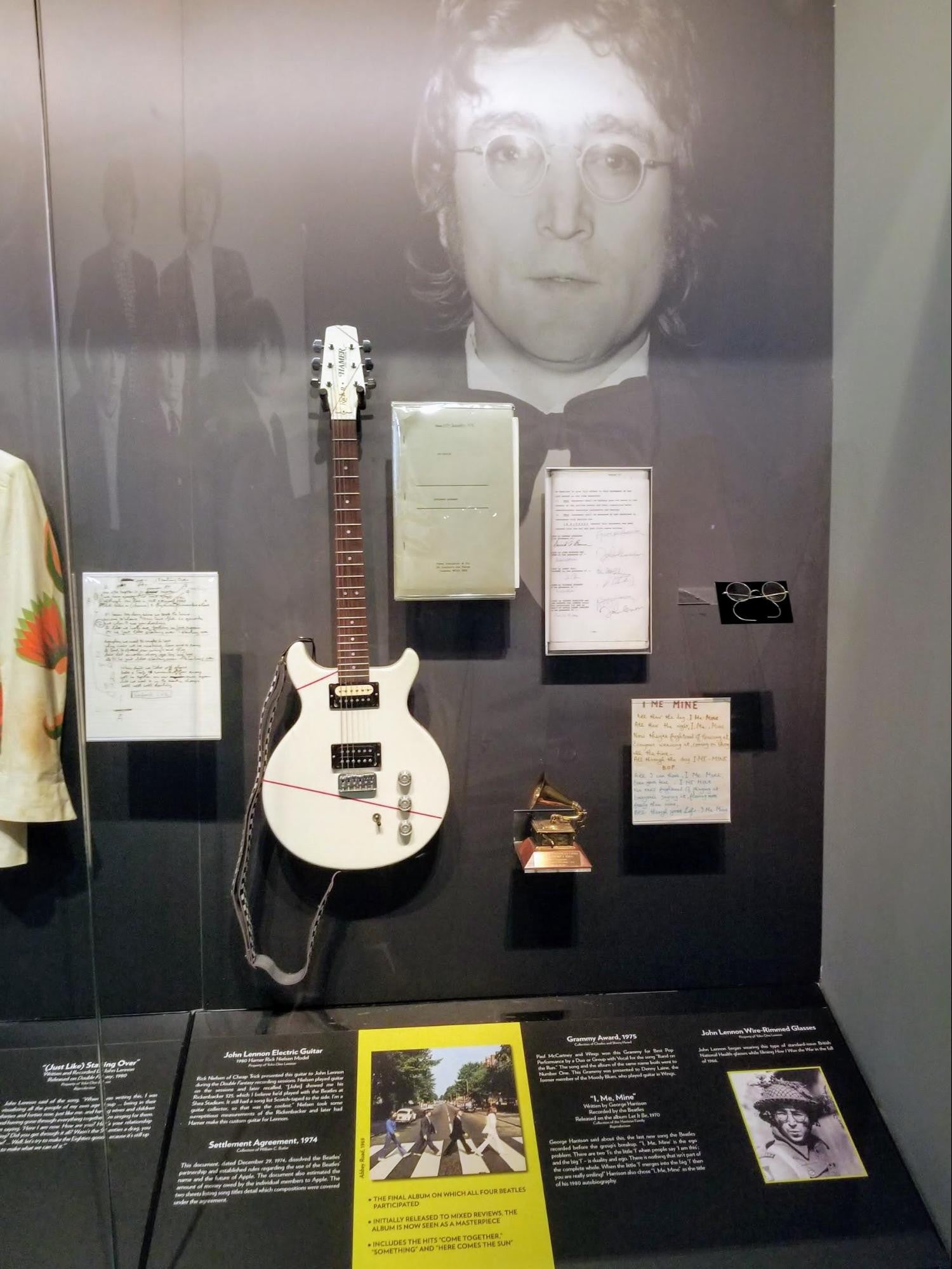 A special thank you the Ohio Lottery for hosting such a fun event, and to Mr. Dennis Berg for leading us to Johnny's Little Bar, one of the coolest joints we've been to!
We can't wait to do it again next year in Little Rock, Ark., with the Arkansas Scholarship Lottery at NASPL 2019!