A Californian has won it again! One lucky resident of the Golden State just took home the second biggest Powerball prize in history — a whopping $1.765 BILLION.
Powerball had been rolling since July 19 (that's 35 drawings!) before the lucky someone took home the top prize.They weren't the only winner, though.

During the 35 consecutive drawings leading up to the billion-dollar win, over half-a-MILLION Jackpocket users scored too. Hailing from New York, to Texas, to Minnesota, and more in between, Jackpocket users took home a total of $10,600,000!
Let's take a look back at some winning moments from Jackpocket during the latest Powerball run:
$2,000,000 2nd Prize Win in New York
Not everybody knows this but, some of the smaller Powerball prizes are still HUGE! One New Yorker found this out in the best way possible.
$150,000 Win in New York & Minnesota
And there's way more states where that came from!
4 Texans Win $100,000 Prizes
Y'all just square danced your way into a six-figure win. Love to see it.
18 Jackpocket Users Win $50,000 Prizes
1 struck gold in Nebraska
1 scored in Washington, D.C.
2 scored in Ohio, including a win by the Ohio Powerball Pool on Jackpocket
6 wrangled a win in Texas
and 8 more from New York
Congrats to all the winners!
⚡️ Feeling inspired? Get in the game using Jackpocket lottery app for mobile or desktop.
Jackpocket Reached the #5 Spot in Entertainment
We had our moment in the sun as the #5 Entertainment app on the Apple App Store. Woohoo!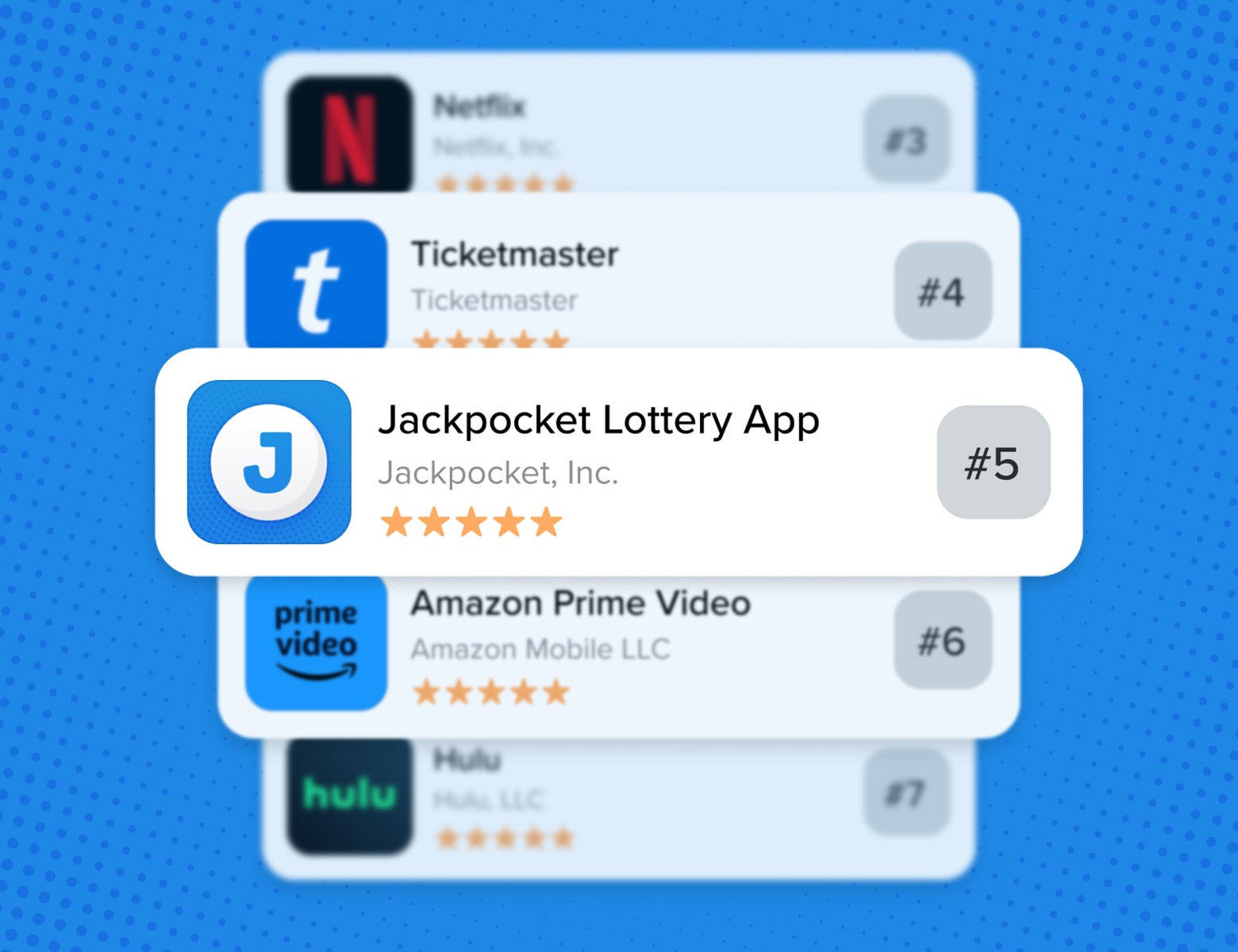 Power-up Your Lottery Fun!
⚡️ Your favorite lottery games are ready anytime, anywhere on Jackpocket. Keep up the good luck and look out for the next billion-dollar prize on the way!