Pick a game, any game. Use our Autoplay feature for big jackpot games like Mega Millions and Powerball plus ALL the daily games we support in the app—from Daily 4 in Texas to Pick 3 in Colorado.
Why is Autoplay Ah-mazing?
This feature is key if you're always forgetting to get your lottery tickets. Just choose the game you never want to miss, and we'll automatically order your lottery tickets for each drawing.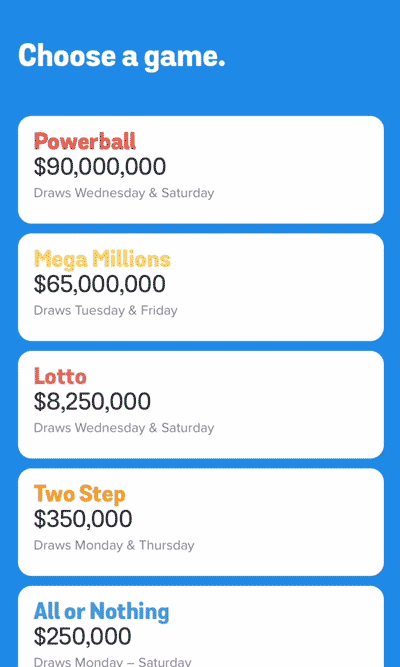 How Autoplay Works
Tell us how to choose your numbers. You can Quick Pick or play your lucky numbers on repeat.
Tell us when to order. Pick the drawing you never want to miss (like: All or Nothing Evening). As long as you have credits in your Jackpocket account, we'll place your order on schedule.
Only want to play jackpots over $100 million? No problem. Set a minimum jackpot to play and your Autoplay will kick in when the jackpot reaches your magic number.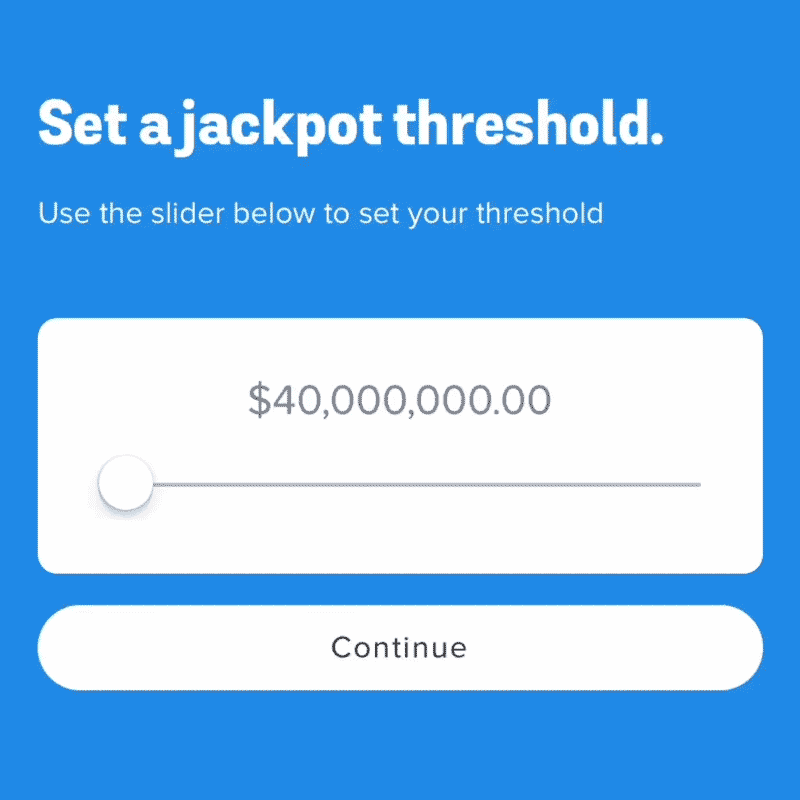 Hit pause any time. With Autoplay, you're always in control. Pause your automatic orders any time.
Never miss your chance to win.
Tap "Autoplay" in the Jackpocket app to get started. On your phone? Tap right here.