Gather round, lottery fans. We're about to let you in on some features that even the most diehard Jackpocket users may not be aware of.
Here are 5 ways to get super customized with your lottery numbers on Jackpocket.
1. Shake your moneymaker.
Secret feature alert! Go to your favorite game and tap "Pick Your Own Numbers."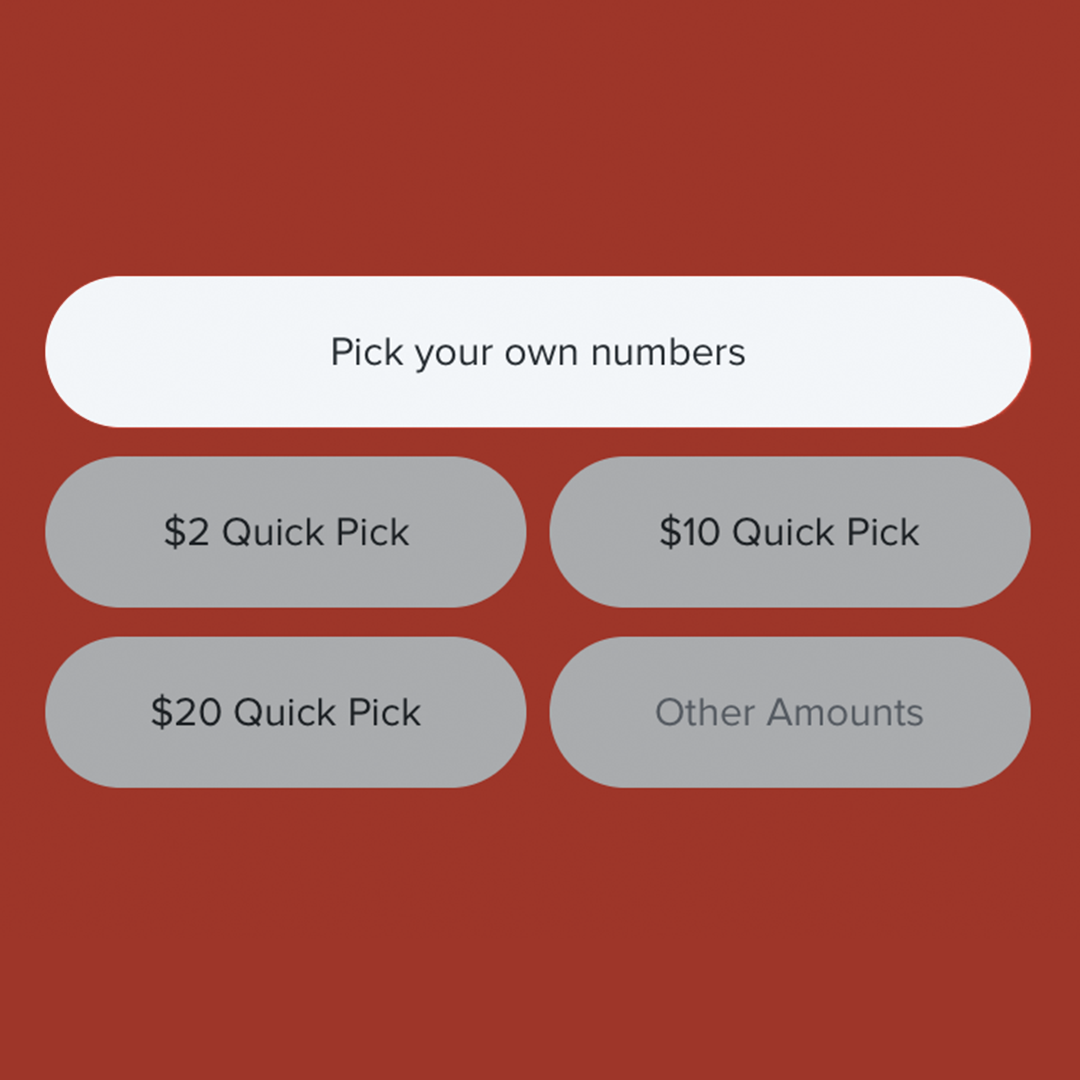 Next, shake your phone. The app will generate a set of Quick Pick numbers for you. Try it right now. We'll wait.
2. Replace a number you don't like with a number you do.
Tap the random pick symbol 🔀 in the upper right corner of your screen. Get rid of a number by clicking on it in the grid. Then choose a new number to replace it.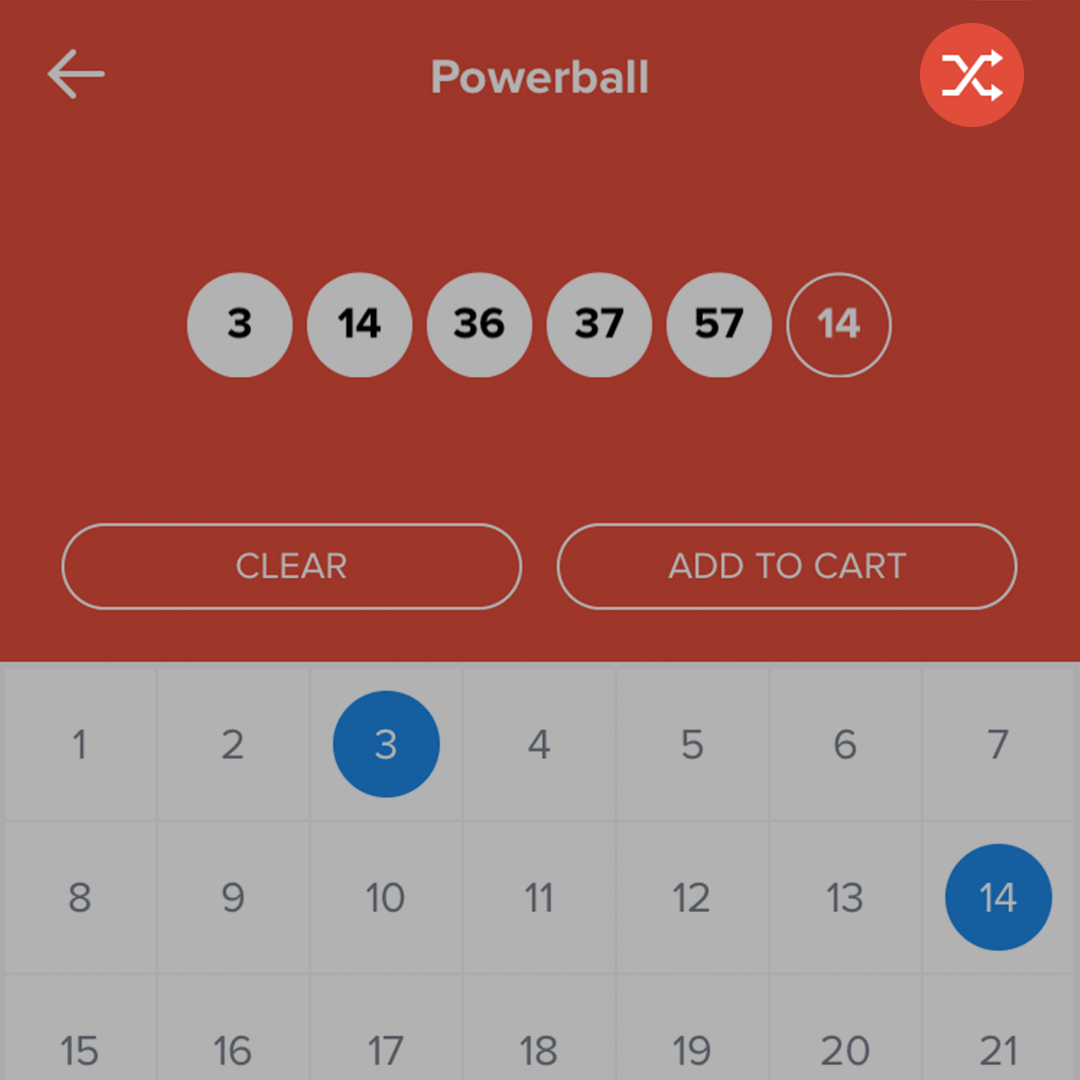 3. If there's a number you really love, lock it in.
Tap and hold the number you love at the top of the screen until the lock icon 🔒appears. Success! Now when you tap the Random Pick button, the app will generate the other numbers randomly but keep your "locked" numbers in the mix.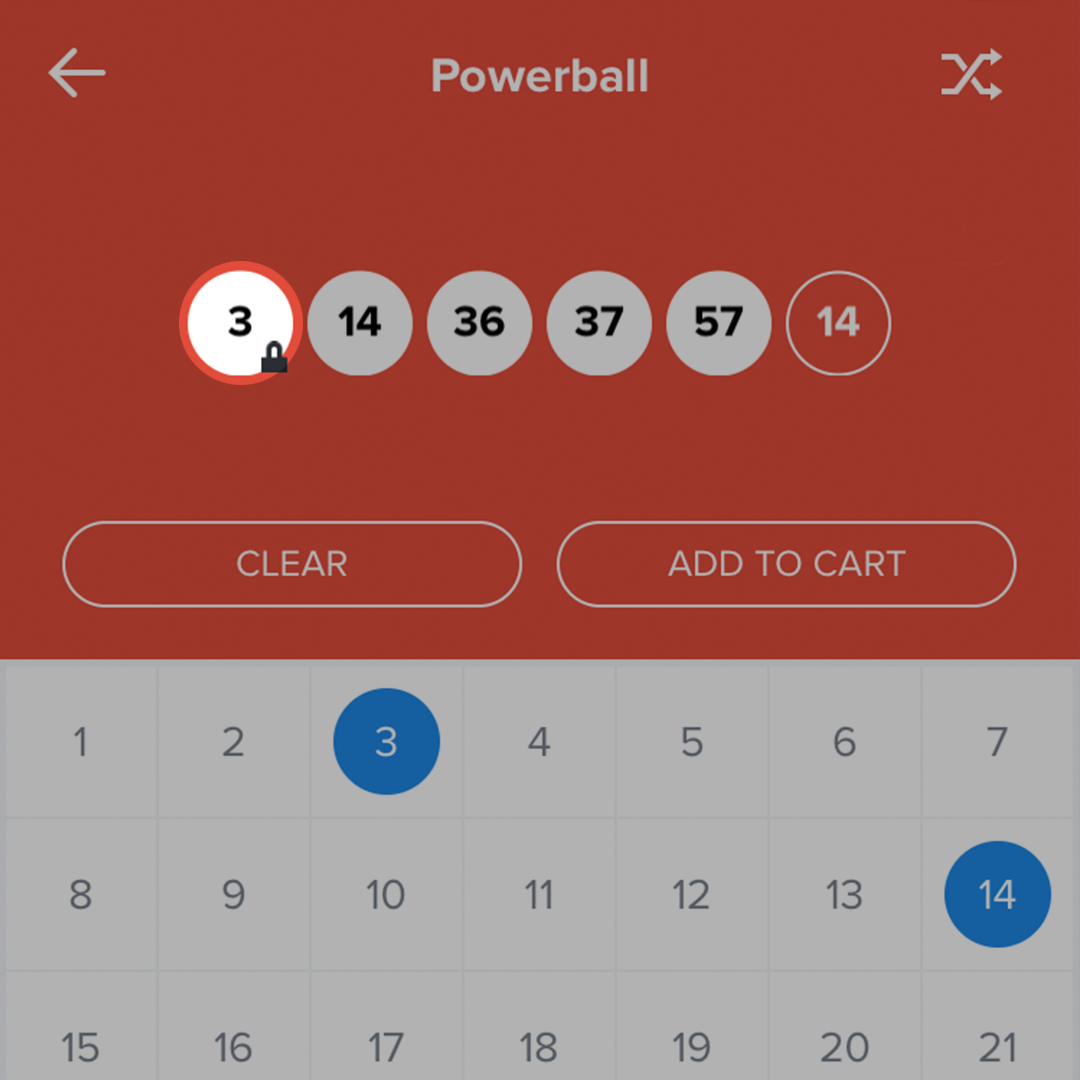 So, for example, you could lock in lucky number 13 (a Jackpocket player favorite) for the Mega Ball, and let the app choose your other Mega Millions numbers randomly.
4. Have an irrational hatred of the number 4? You can block it out.
If there's a number you really hate, tap and hold it in the grid until a little x appears. That number is now blocked and won't get included in your random picks.
5. Review your Quick Picks before you commit
Our Quick Pick is similar to what official lottery retailers offer in-store, but with a huge advantage: You get to see the numbers before you commit to your order.* At checkout, tap "Plays" to see all the numbers in your shopping cart. If you don't like your numbers, you can clear them and Quick Pick again.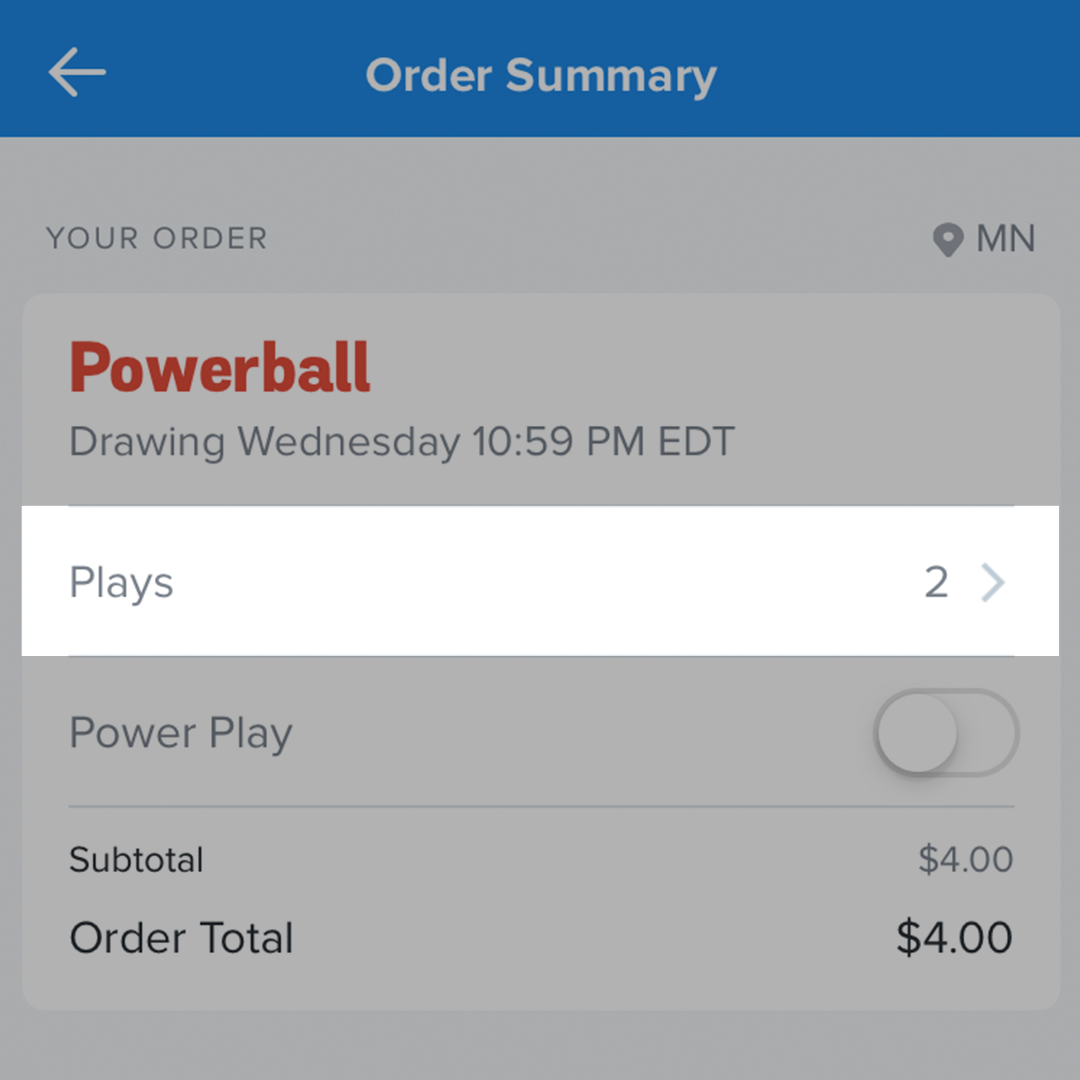 *BTW, Jackpocket's Quick Pick (our random number generator) has been evaluated by Gaming Laboratories International. 👌
Which tip are you trying first? Happy picking!