2017 was a big year at Jackpocket as we continued to cultivate and grow our platform. We're excited to announce two new key additions to our team!
Zakary Cutler (VP of Product Strategy)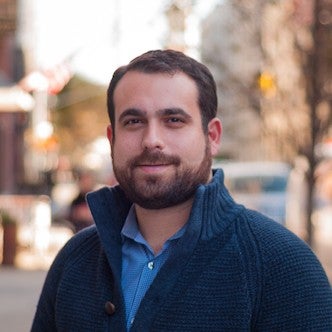 Zak has an extensive background in product management. Prior to joining Jackpocket, Zak has held various product leadership roles at many regulated gaming companies such as DraftKings, Aristocrat Technologies, and Betclic Everest Group. Zak has also served as an advisor for various startups in the online gaming industry. At Jackpocket, Zak is excited to be "working alongside a passionate and talented team to deliver an innovative product that will bring convenience and growth to the lottery industry."
Unexpected fun fact: Zak moved to the Las Vegas strip from Cambridge, Massachusetts just as online poker was becoming regulated in the US. He later retreated to Massachusetts to resume a quieter lifestyle. You know what they say about what happens in Vegas …
Sean Siuda (VP, Finance)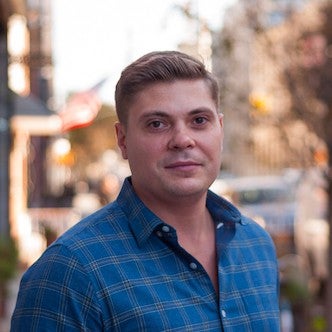 Sean comes to us from DraftKings where he worked as a Financial Controller. Previously, he was at "big four" accounting firm Ernst & Young where he was an auditor for six years. Sean says, "Jackpocket is great for both the consumer, and the local governments. Not only does the product create a more convenient purchase alternative for the consumer, it gives the lotteries access to additional consumers which generates additional revenue for the states."
Unexpected fun fact: Sean was so excited to join Jackpocket, he picked up and moved from Boston to Brooklyn, site unseen.
Congrats to Leighton, Zak, and Sean, and welcome to Jackpocket!