Austinites! Next time you stop in your local Circle K store you might just spot an employee wearing Jackpocket blue...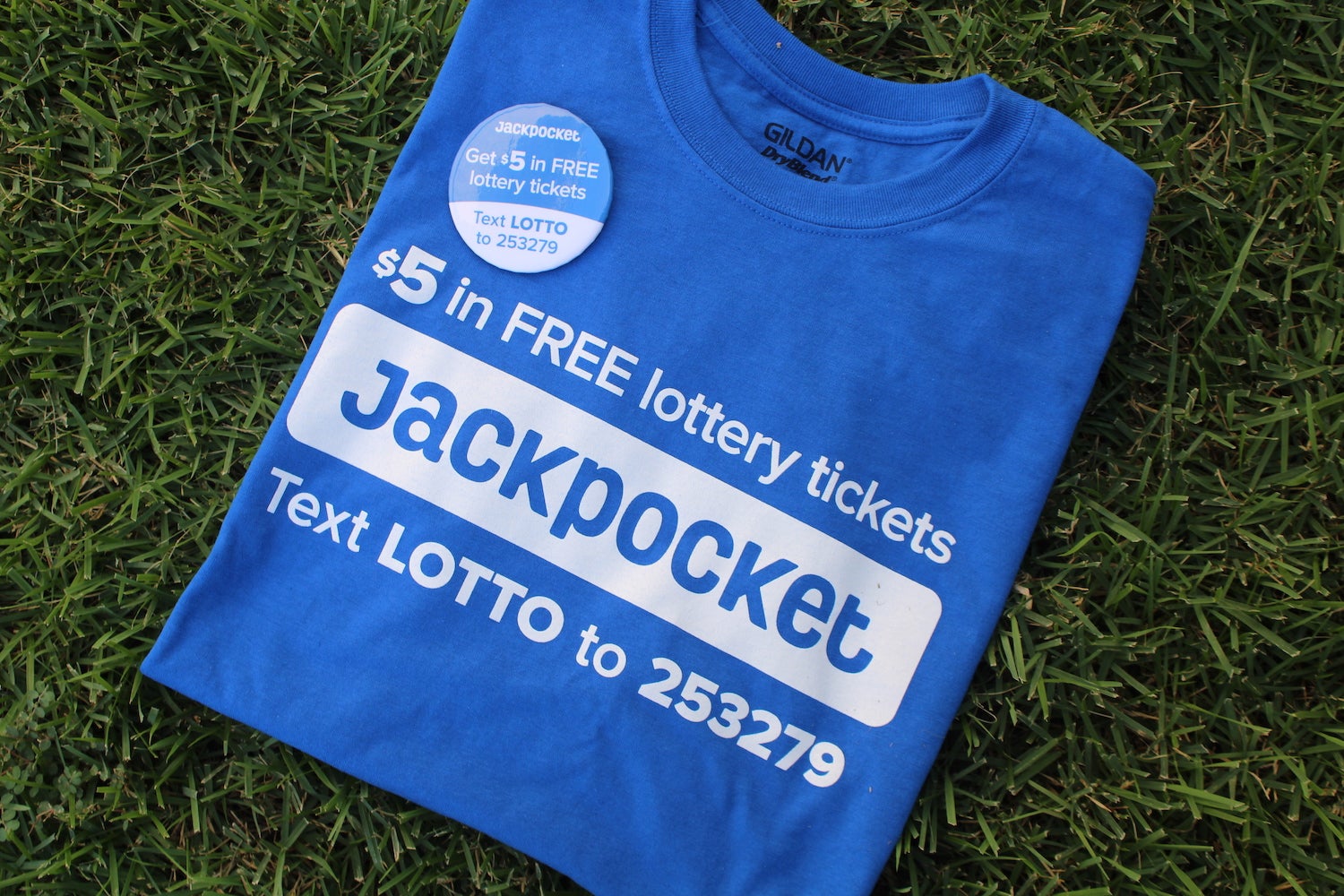 This month Jackpocket and leading convenience store brand Circle K launched a 30-day pilot campaign for 68 stores in the Austin metro area. The bottom line? Our pilot rewards both Circle K customers and Jackpocket users with exclusive perks!
From now till August 23, 2020, Circle K customers and employees get $5 in free lottery tickets on Jackpocket and Jackpocket app users in Texas get special deals on Circle K products.*
Jackpocket is proud to work with Circle K, a company known for putting the customer first. Our pilot provides an easier way to play the lottery and is built on both of our company missions to deliver easy and convenient experiences for consumers on the go.
How Texans can Participate
At Circle K:
Local customers in Austin will get access to the Jackpocket offer at checkout. Enter your phone number (you'll see the offer on one of those nifty digital screens at the register) to receive a link to download the Jackpocket app.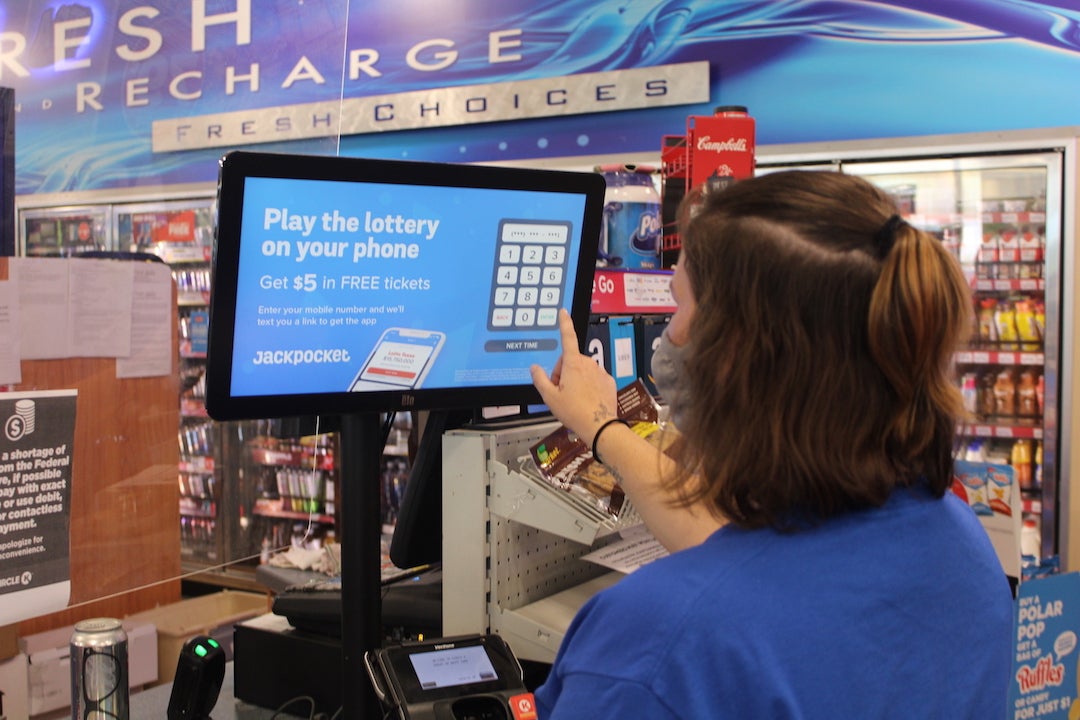 Customers can also text LOTTO to 253279 to get the link to download the app and claim the offer.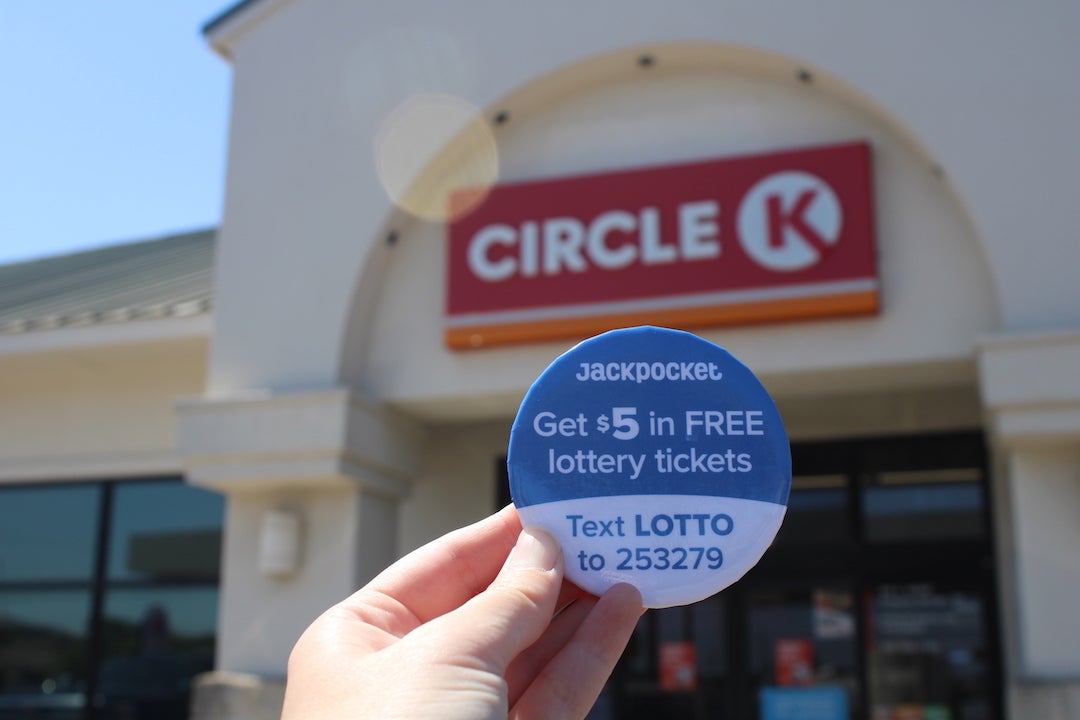 In the Jackpocket app:
Jackpocket app users get some sweet deals too on coffee, gas, and more. If you're in Texas, open the app to check them out and access the barcodes for each offer. (Psst: make sure you've updated the app to the latest version.) Show the barcodes at checkout in participating Circle K stores throughout Texas.
*Keep in mind the $5 credit is for new Jackpocket users. Once the player funds their account for the first time, the $5 will become available.