This post is a little like peeking into someone's medicine cabinet at a party. Our team is so grateful to have the ability to work from home right now (not to mention Slack and Zoom for keeping us connected), but it's definitely been an adjustment. And with our varying roles and square footages (thanks, NYC!), WFH looks a little different for each of us.
From the home office to the makeshift desk to the, er, piano bench, here's how Jackpocketeers are carving out work areas at home and getting stuff done.
Peter Sullivan, CEO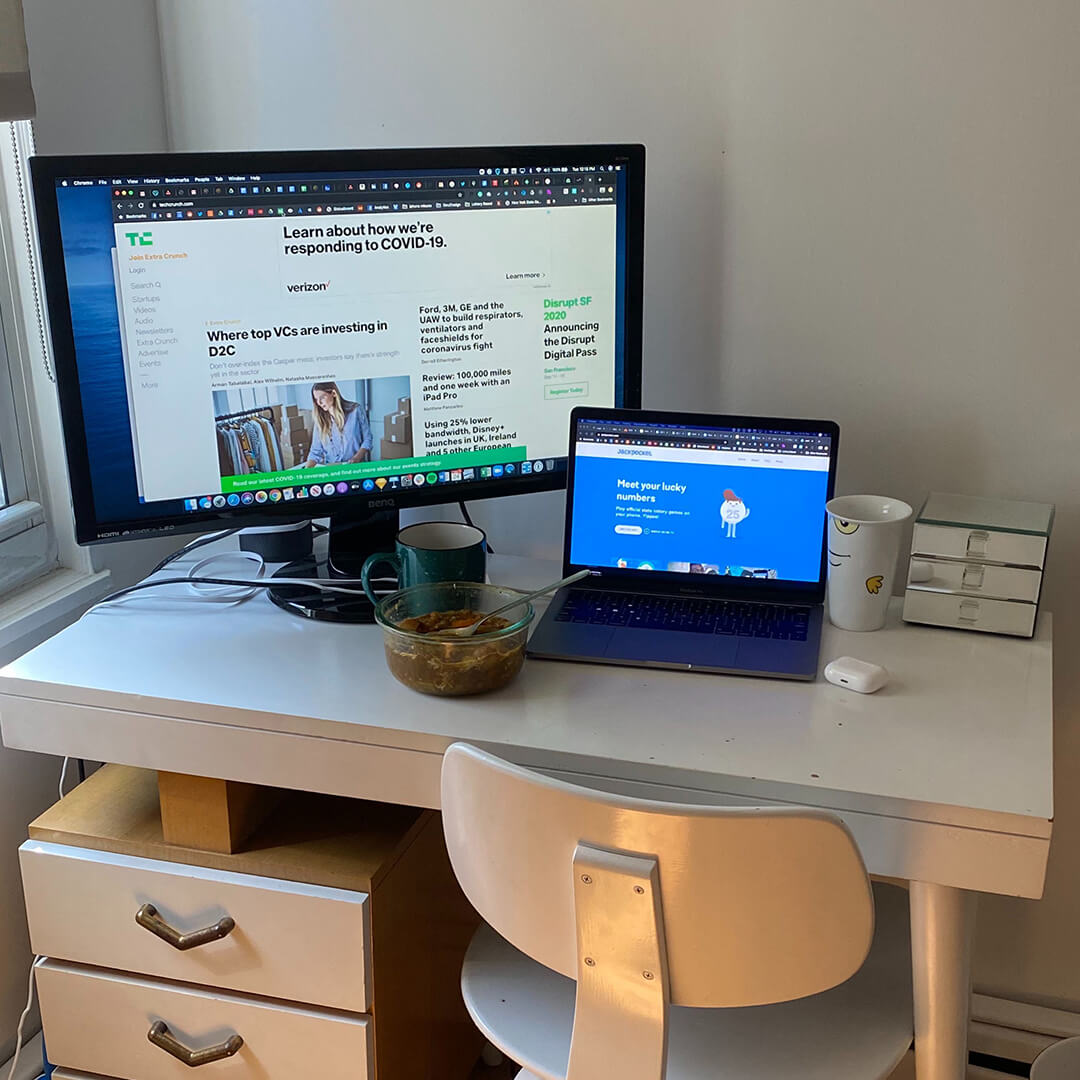 Zack Lang, Channel Marketing Manager
Patrick Hanna, Retail Operations Manager
Eric Parker, VP, Lottery Operations
Leo Shemesh, CTO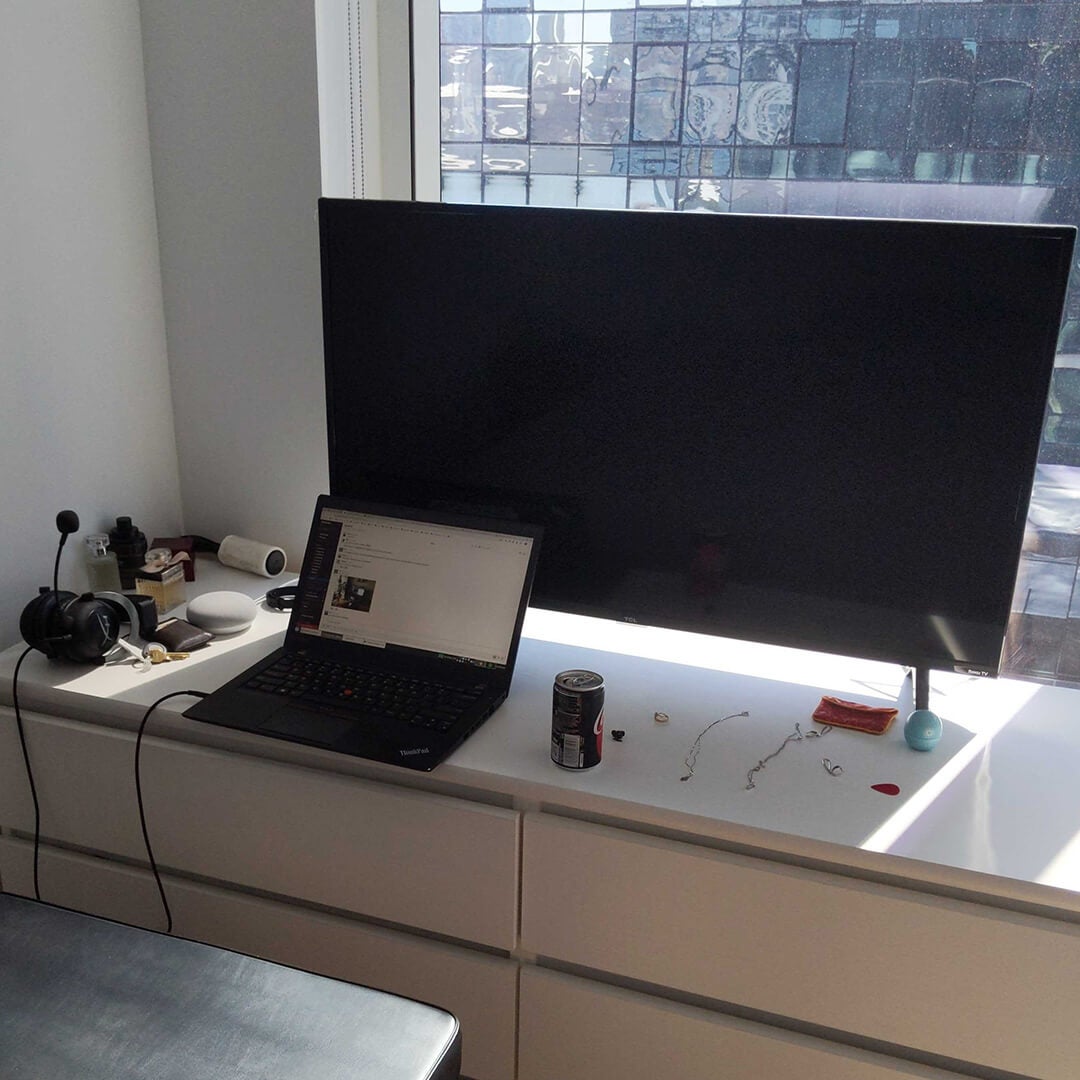 Nicole Gendusa, Office & Culture Manager
Fela Johnson, QA Tester
Sean Siuda, VP, Finance
Andrew Fries, VP, External Affairs
Tom Murray, Creative Director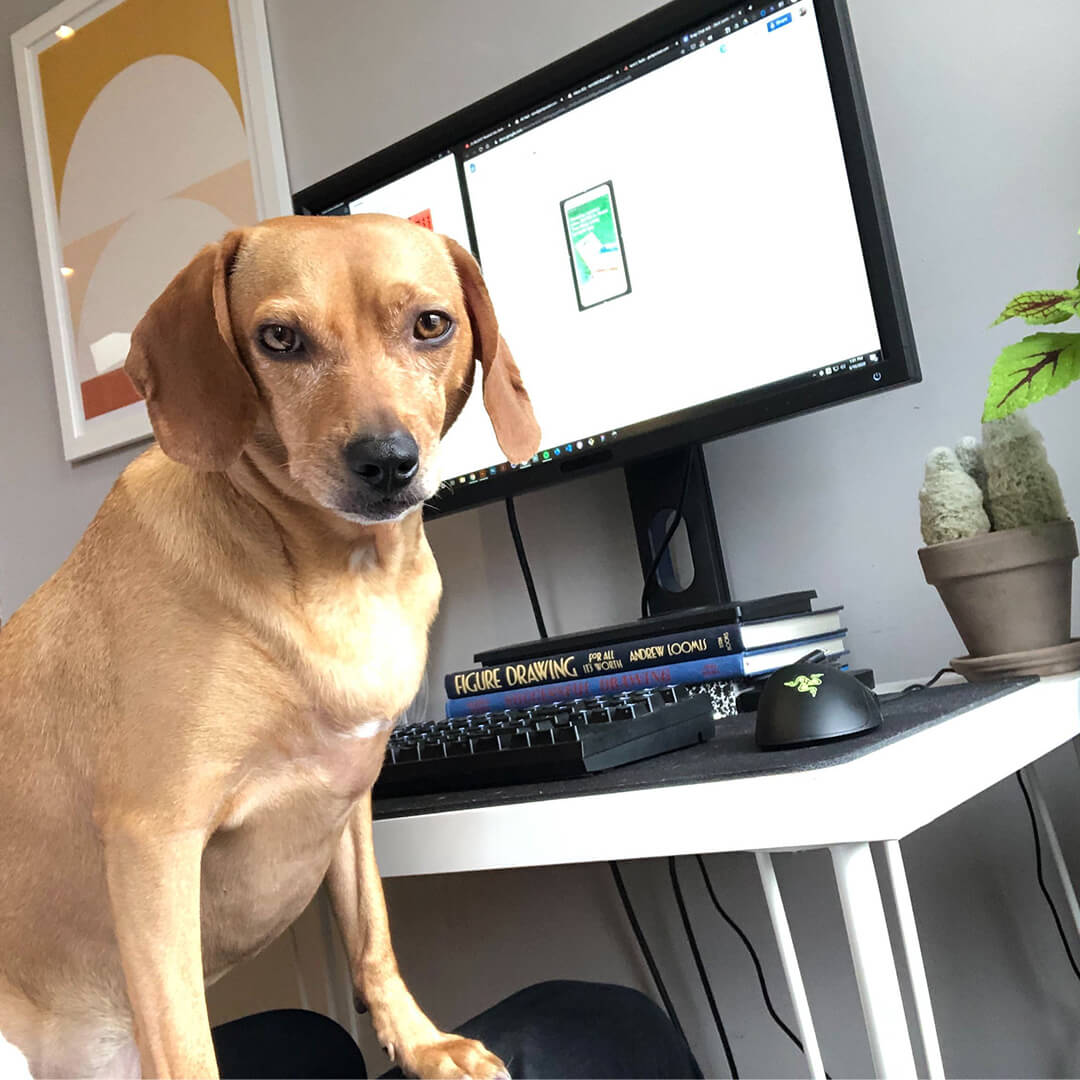 Zack Levin, Marketing & Customer Support Coordinator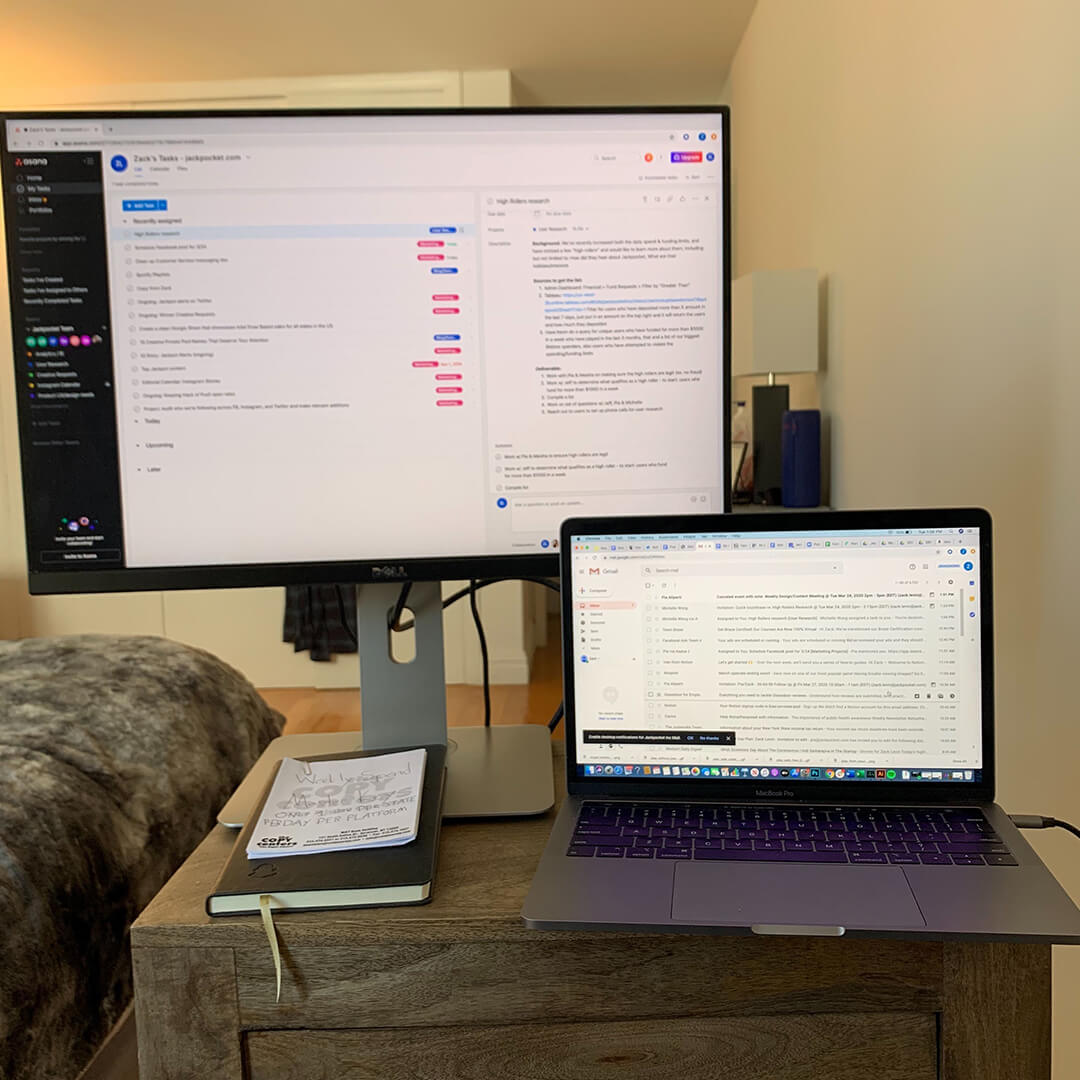 Pia Aliperti, Director of Content
How are you doing? What does your work station at home look like? We'd love to see!