In honor of March Madness, here's a look at the odds of some of your favorite Minnesota games. We're talking the *overall* odds of winning ANY prize.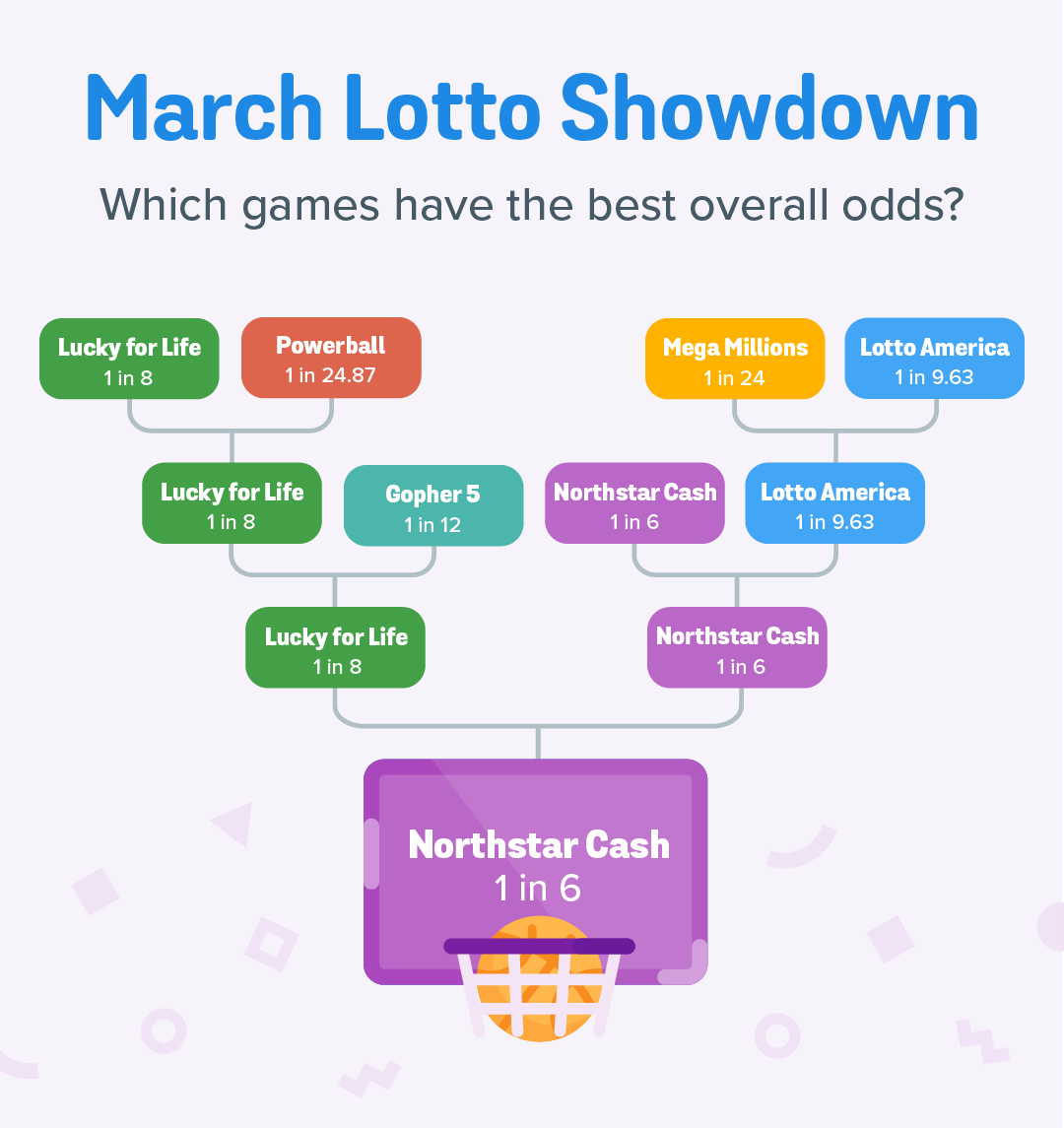 And the winner is….Northstar Cash! With jackpots starting at $25,000, Northstar Cash has the best odds of all Minnesota jackpot games.
In case you need a game refresher, Northstar Cash has drawings every day with 4 ways to win a prize. 💸 Get in the game!