Life's too short to do things the long way. Meet Auto Fund. Save time, and never miss a drawing (or an Autoplay) because of low funds. Your future self will thank you.
Meet Auto Fund
Auto Fund automatically adds funds to your Jackpocket account whenever your balance drops below a level you set.
Just choose your minimum balance, refill amount, and payment method, and we make sure your account is ALWAYS ready with credits when you want to play.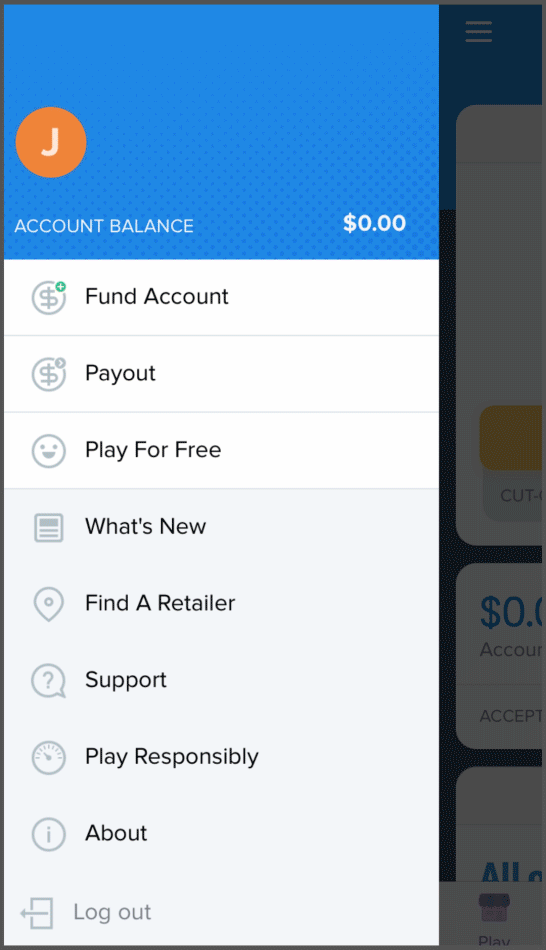 Auto Fund Goes Great With Autoplay
Auto Fund comes in extra handy if you use Autoplay. (Read up on our Autoplay feature.)
We always recommend a minimum balance and refill amount to cover your upcoming Autoplays. (No more "Your Autoplay failed" emails). And if you ever set up a new Autoplay? The app recalculates the recommended refill amount for you.👌
The best part is you won't ever have to remember to add credits to your account to keep your Autoplays running. With Auto Fund, you never have to worry. You can truly set it and forget it.
How to Set Up Auto Fund
First, make sure you've updated to the latest version of the Jackpocket app (iOS Version 2.7.0).
Tap your name or email in the side menu of the app.

Tap 'Auto Fund.'

Choose a minimum balance, refill amount, and payment method and you're good to go!
Hop into the app to get started. Or check out these FAQs about Auto Fund to learn more.