At Jackpocket, we're serious about security. Our lottery app is creating a more convenient, fun, and responsible way to play the lottery by providing you with a secure platform to order your tickets.
Here's how we make playing the lottery safe, easy, and secure for our millions of players.
1. Order Confirmations & Receipts
After you place your order in the app, our team buys your tickets for you from a licensed lottery retailer.
Email confirmation with every order
Each confirmation includes your name, lottery drawing, and selected lottery numbers. Jackpocket purchases a ticket on a player's behalf, and the ticket is scanned into the Jackpocket system.
Proof of purchase for peace of mind
Once the ticket is processed, we scan your paper ticket, front and back, and send it to the app as proof of purchase. The barcode on the ticket image is watermarked with the player's name while the serial number remains visible. You'll also receive an email receipt with your ticket serial number.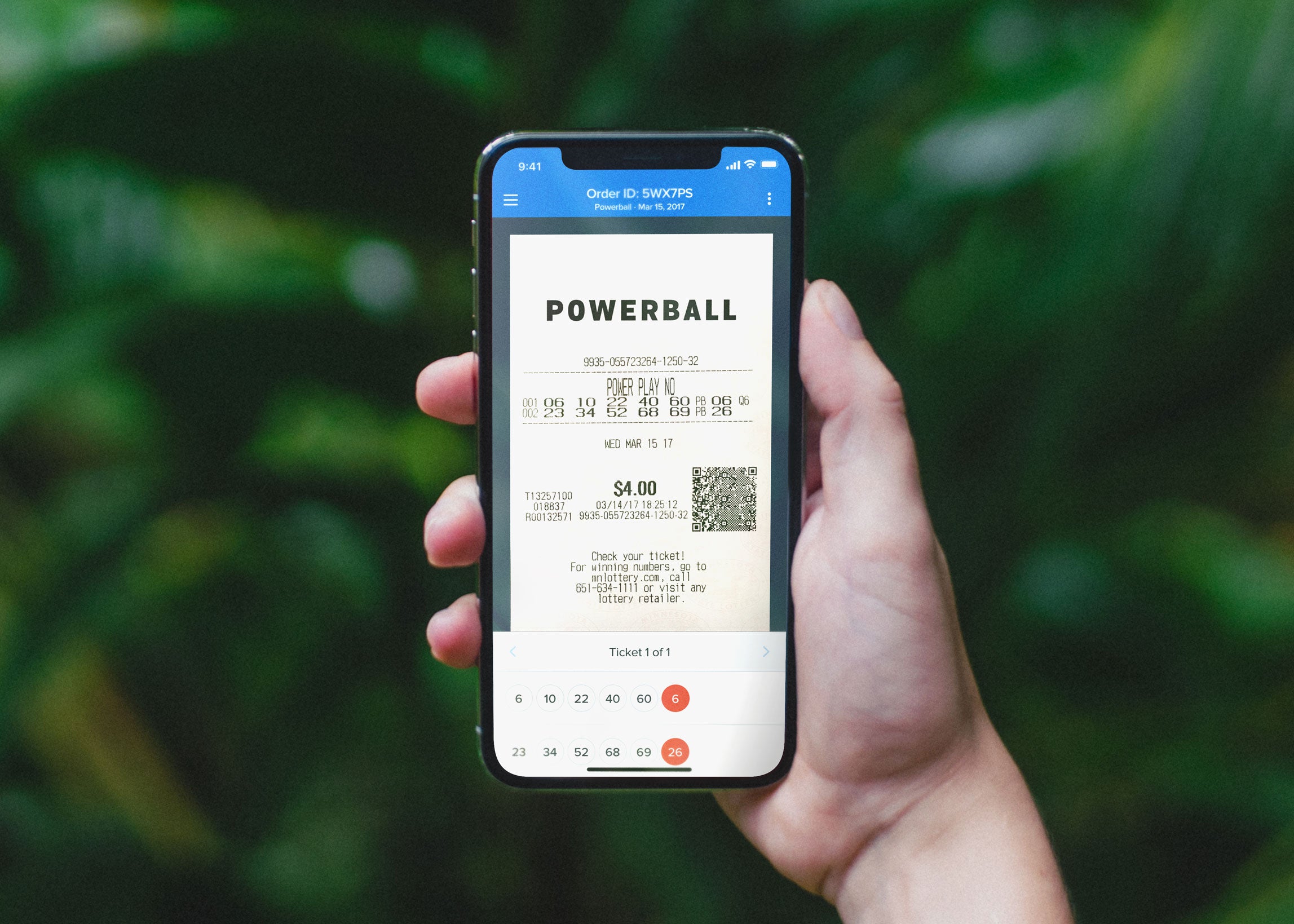 Physical ticket security
The paper tickets are stored in a locked, fireproof vault under 24-hour video surveillance. Tickets can only be claimed with a government-issued ID and signature
2. Accounts & Payment Information Protection
When it comes to the protection of our players' information, technology allows Jackpocket to take things one step further:
Jackpocket exercises SSL Encryption and PCI Compliance to ensure secure transmission of all user data.
Jackpocket does not store personal financial information.
Identity thieves are thwarted by the requirement of a government photo ID in claiming prizes.
As part of the Real ID Initiative, Jackpocket offers players the option to scan their ID to make the upfront verification process even more secure.
Jackpocket validates the geo-coordinates of a player's device for every order ensuring it is within state boundaries.
For added security, we require Face ID/Touch ID or pin code verification to place orders, fund requests, and payouts.
3. Automatic Win Alerts
We check the winning numbers so you don't have to. Jackpocket automatically claims prizes under ~$600 for you right in the app. In the process, Jackpocket minimizes the risk of forgetting to check results—a problem costing lottery players $2 billion a year in unclaimed prizes.
4. Responsible Gaming
Being responsible while making the lottery better is a core part of Jackpocket's mission.
We are members of the National Council on Problem Gambling (NCPG). We're also certified through NCPG's International Responsible Gambling Compliance Assessment Program (iCAP), the highest standard for online responsible gaming in the United States.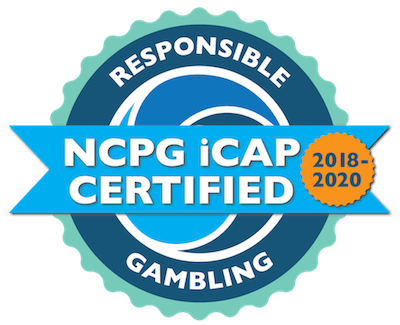 To this end, there are many tools and resources in the app to ensure players are having fun while being safe:
Player limits: We enforce daily spending and funding limits for all players, who can set their own (lower) limits at any time.
Self-exclusion: Our self-exclusion feature lets players ban themselves from using the app for specific periods of time. During this period, they're not able to buy more credits or place orders, and any Autoplays are deactivated.
Player protections: Jackpocket flags changes in a player's behavior that could be signs of an abusive play pattern.
Support: We provide one-tap access to the National Council on Problem Gambling hotline for those who need extra help.
5. Security Support
We're here to help. Send us an email at support@jackpocket.com or ask us a question right in the app. We're standing by field any customer service, security, or technical support question.