Playing your favorite lottery games is fun. It's easy. And for every ticket sold, schools, parks, and other great causes in your state reap the rewards.
That includes ticket orders you place in the Jackpocket lottery app. In fact, you can check the bottom of the Play screen to learn how programs in your state benefit from lottery sales.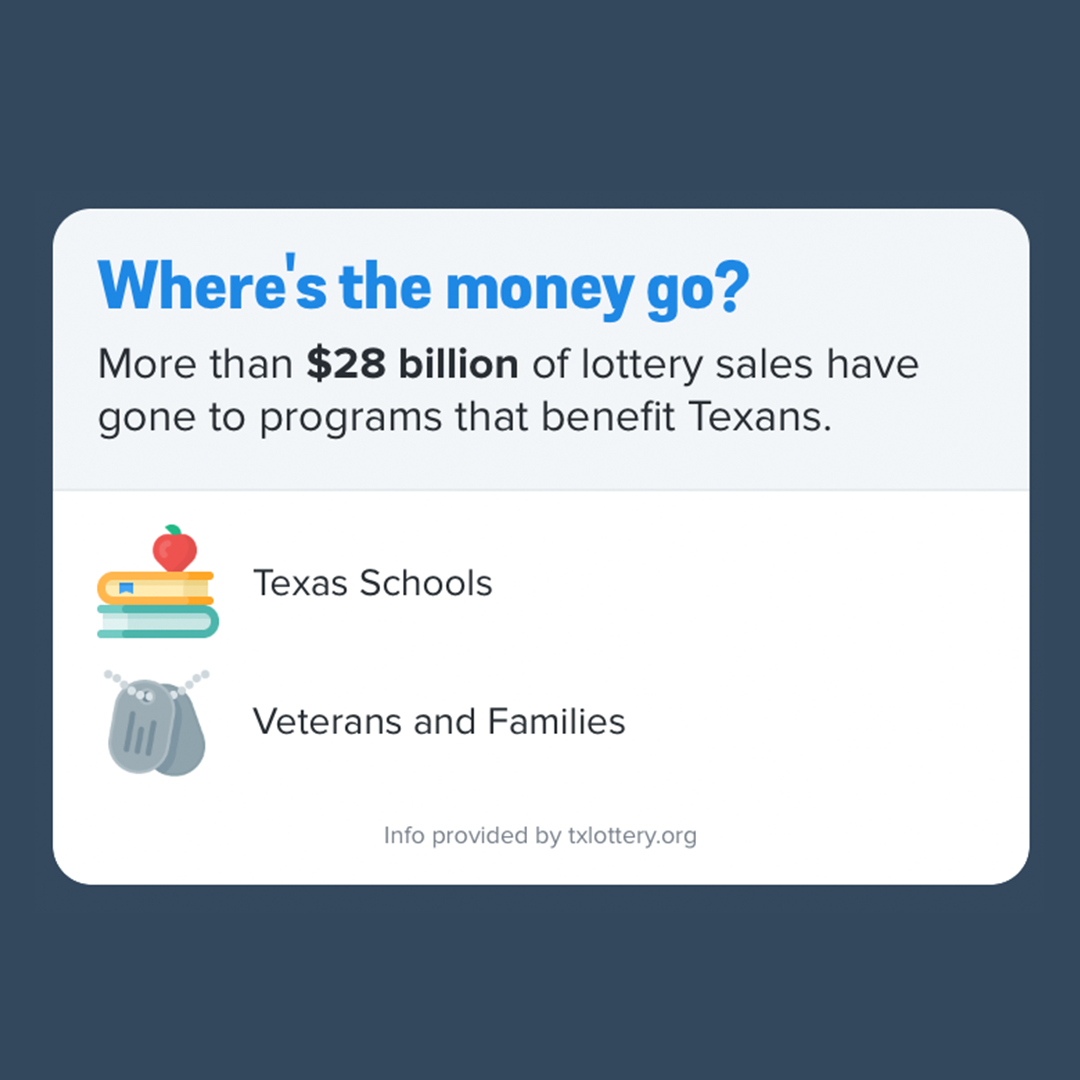 Here's a quick look at where lottery dollars go with examples in five states.
Where Does The Money Go?
A big chunk of state lottery proceeds goes to paying out lottery prizes—around 60%, according to NASPL. (Note: the exact breakdown varies state-by-state.) A 15% slice goes toward operations and administrative costs of running lottery games, including commissions to retailers for ticket sales. What's left is about 30%, which finds its way back to the state in the form of programs for the public good.
Mussels in Minnesota
For every $1 spent on Minnesota Lottery games, approximately 25 cents go to state programs. Proceeds help fund state parks, trails, zoos, and…river mussels (among other natural resources). Apparently, mussels filter the water they live in by removing bacteria and fungi and promote healthy river life. 🤷‍♀️ Who knew the power of the mighty mussel?
K–12 Education in New York
New York is simple to breakdown because ALL profits from New York Lottery tickets go to K–12 public education. The result? An amazing $3.37 billion in state aid last year. The New York Lottery says on its website, "We are proud to support our schools, and this is our one and only mission."
Veterans in Texas
The Texas Lottery offers scratch tickets that specifically support veterans' assistance programs. Since 2009, they've contributed more than $104 million and helped over 250,000 veterans and their families. Another $22 billion in proceeds from other Texas Lottery games have been directed to public education since 1997. "That's a winning story for Texas Education and Veterans," according to the Texas Lottery website.
Schools in New Hampshire
Lottery profits are earmarked for state education funding in New Hampshire. A full 25% of lottery proceeds go to supporting local education, adding up to over $2 billion since 1964.
The Great Outdoors in Colorado
Trails, parks, pools, and recreation in the The Centennial State all benefit from the $3.1 billion in profits generated by Colorado Lottery games in the past 35 years. The money is divided between community projects, conservation, public parks, and wildlife. As their website puts it, "When you play lottery games, Colorado plays…and plays…and plays." 🚣‍♀️
Everyone's a Winner
All over America, sales of lottery tickets are funding great causes. So next time you play your luck, remember that you're also playing a part in strengthening your community. Win win.